The Developer Conference is a unique opportunity to bring together the ever brilliant and inquisitive software developers across Scotland.
Join your peers across the community to explore, share and be inspired by great speakers and contributors. Use the event to deliberate and conceptualise, share knowledge and collaborate in news ways.
Topics covered throughout the day can range from artificial intelligence to infosecurity, open source to robotics, ethical hacking to blockchain, and insights into best practice and trends in software development.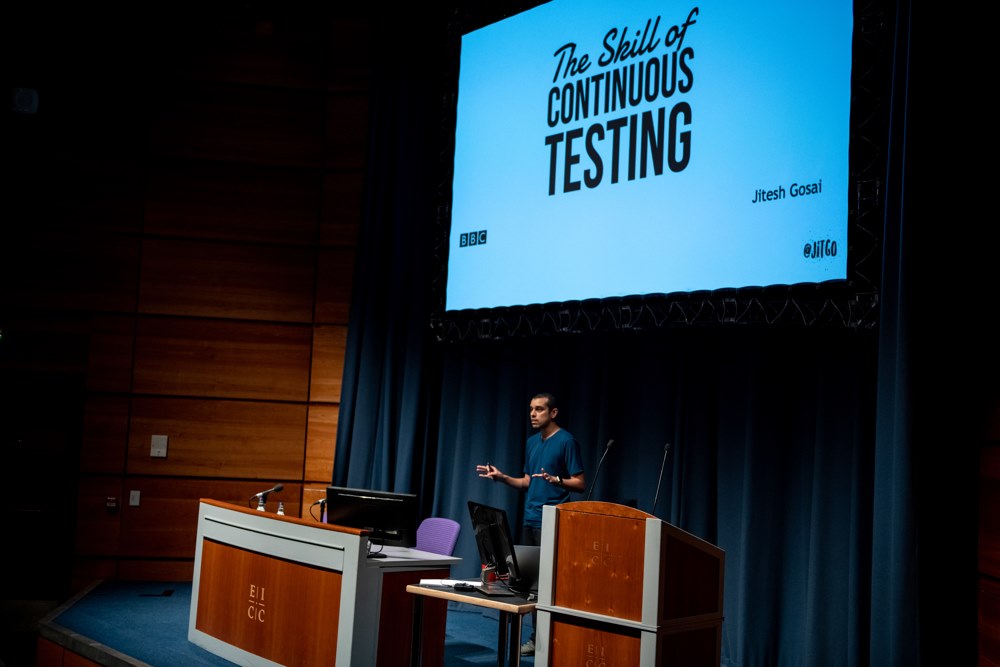 In previous years, we have been joined by the likes of: Troy Hunt, Microsoft Regional Director and MVP; David Alexander, Director of the RICE Space Institute; Eileen McLaren, VP Software Engineering at Cognitive Geology; Rik Ferguson, Global VP of Security Research at Trend Micro; and Adi Mazor Kario, Google Mentor.
Full list of speakers and topics coming soon.
Catch up on insights from ScotSoft 2021 here.
Book your ticket for the Developer Conference now!
ScotlandIS member £125+VAT/Non-member £175+VAT