ScotSoft is the annual festival of ideas and innovation showcasing the best of the Scottish technology sector and bringing you sought after speakers from far flung locations.
A unique thought leadership event, the Forum offers a packed programme for visionaries, business leaders and managers working in technology companies and end user businesses. Highly rated by delegates, this is the must-attend technology event of the year.
300+ attendees, predominantly a mixture of CEO's/Managing Directors of Scottish technology companies and IT Directors/Senior Managers from blue-chip organisations in financial services, energy and the public sector.
Catch up on insights from ScotSoft 2021 here.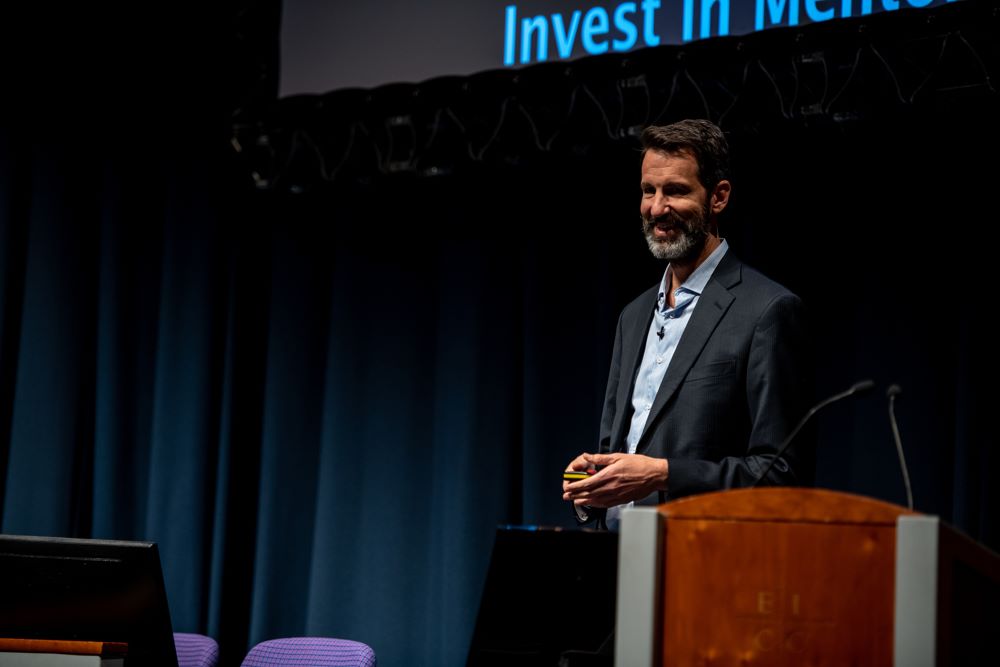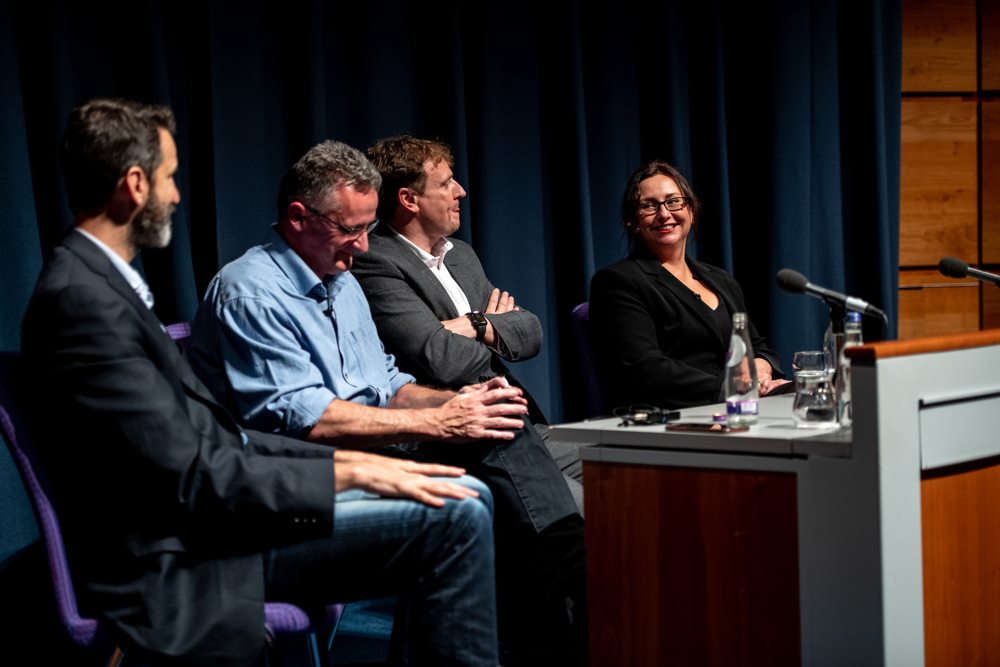 Book your ticket for the Leadership Forum now!
ScotlandIS Member £30+VAT/Non-member £50+VAT