03augAll Day05Software Dev Lifecycle (SDLC) Fundamentals​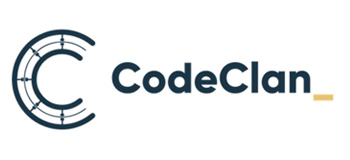 Event Details

As Covid-19 is the most disruptive force in a generation, it's more critical than ever to utilise your technology by minimising cost and maximising output.

Through learning the software application lifecycle, you'll gain a greater understanding of the workings of your current systems and can offer input into designing better applications for your business. We walk you through the stages of a software project and explain the jargon to grow your knowledge of web development and applications for growth.

It's more important than ever to prioritise your organisation's technology.

Poor communication costs UK businesses on average £8,000 per employee*, and slow moving projects cost organisations time and money. Whether you're a project manager moving from Waterfall to Agile, or you work in HR hiring teams delivering large or small scale projects, understanding your software development team and its processes will minimise cost and maximise output. Learning how to engage with software developers will also lead to better executed and more effective projects, as well as reduced stress.
Time

august 3 (Monday) - 5 (Wednesday)
Organizer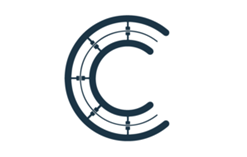 CodeClan Clockwise Offices, Glasgow, G2 3BZ