SCOTLANDIS IS THE MEMBERSHIP AND CLUSTER MANAGEMENT ORGANISATION FOR SCOTLAND'S DIGITAL TECHNOLOGIES INDUSTRY.
SCOTLANDIS AT A GLANCE
ScotlandIS members employ about 60,000 people
85% of ScotlandIS members are SMEs
ScotlandIS represent over 1000 companies through our cluster ecosystem, with more than 300 within our core membership
ScotlandIS members contribute about £4.7bn to Scotland's GVA
Around 6,500 people attended ScotlandIS events in 2019/20
Scotland's digital tech sector contributes about £7.5bn to Scotland's GVA
13,000 digital tech job opportunities are created every year in Scotland, filling all of them would add £1bn to Scotland's GVA
Scotland has 3,900 digital technologies companies
Scotland's digital tech sector grows 1.5 times faster than overall economy
We are the 4th strongest export sector in Scotland, exporting more than £3.3bn
100,000 people work in digital technologies roles across the Scottish economy
Average annual salary of digital tech workers: £36,900 = 26% higher than average salary of all workers in Scotland
SCOTLANDIS IS AT THE HEART OF SCOTLAND'S DIGITAL ECONOMY, SHAPING, CHANGING AND DRIVING IT FORWARD.
We work with members and partners to support the wider digital transformation of business and society. Digital technologies underpin modern business and is critical to Scotland's economic success. The digital technologies industry in Scotland employs over 70,000 people, offering a wide range of skills and professional services from niche specialised companies to global players. 
Our membership includes technology businesses across a wide range of sectors covering telecoms, software, IT services, infrastructure specialists and digital media companies, in addition to universities, the public sector, financial services, energy industries and specialist providers.
ScotlandIS works closely with Scottish Government, Highlands and Islands Enterprise, Scottish Enterprise and Skills Development Scotland to underline the importance of the digital technologies industry to the Scottish economy.
ScotlandIS has been the driving force behind the development of the ICT and Digital Technologies Skills Investment Plan, published  by SDS and now in the early stage of delivery.  This aims to reinforce and improve all aspects of the skills pipeline, from the schools curriculum to work place skills development.  
In addition the team at ScotlandIS undertake industry specific research such as the annual Scottish Technology Industry Survey, salary data and end market research.   They also lobby policy makers and government on industry issues, for example connectivity and infrastructure improvements, and are viewed as a trusted source of information, providing a strong industry voice.
We provide members with connections up, down and across the industry, relevant market intelligence and acts as a single voice to policy makers.  Ensuring a continuing supply of current and future skills is a major area of focus and ScotlandIS facilitates a range of groups or clusters including cyber, data, infrastructure, software engineering and Mobility as a Service.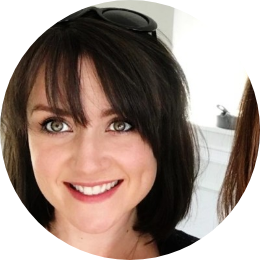 Natalie Sparks
Digital Economy Specialist
Scottish Enterprise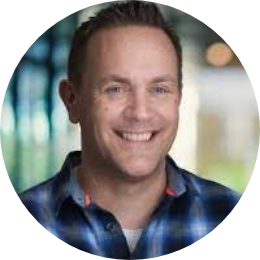 Richard Grey
Head of Information Security FreeAgent / Moderator
Cyber Scotland Connect
Bill Buchanan
Professor of Cryptography
Napier University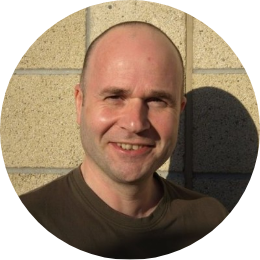 Malcolm Mcphedran
Senior Security Manager
Cap Gemini
In Cyber Security? Join our Cyber Cluster today
Educating for a future in cyber security
The Cyber Cluster works on behalf of the cyber community supporting its growth and innovation. To help set direction and steer the cyber cluster a Cyber Cluster advisory group has been set up.
This group meets quarterly and helps to ensure that the cyber cluster is focussed on the right activities to deliver the most impact to the cyber community.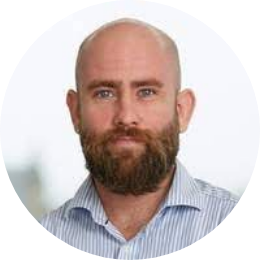 Jamie Graves
Director
L-Point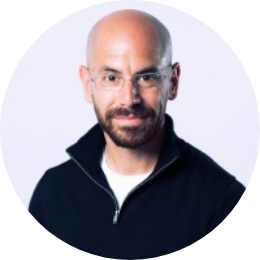 Federico Charosky
Chief Executive Officer
Quorum Cyber
Marisa Metcalf
Partner Account Manager
Cisco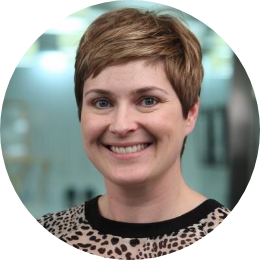 Lorna Edwards
Head of Business Engagement
Abertay University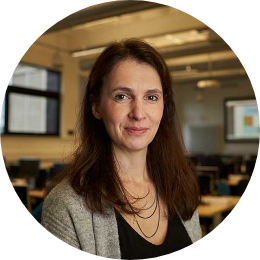 Natalie Coull
Head of Division of Cyber Security
Abertay University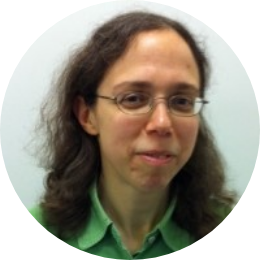 Jean Carletta
Cyber Resilience Impact Officer
St. Andrews University
ScotlandIS Cyber works with many key partners and is a proud member of the Cyber Scotland Partnership, Global EPIC and part of the UKC3 board.
We work closely with Scottish Government supporting their cyber resilience strategic framework and action plans. We also work closely with Scottish Enterprise to ensure we collectively support and grow the cyber sector in Scotland.
As part of the Cyber Scotland Partnership and outwith this partnerships we would closely with the Scottish Business Resilience Centre (SBRC) and Skills Development Scotland (SDS) as well as many more.
Wider Ecosystem stakeholders
Our staff team are here to help and support our members. Knowledgeable and dedicated they work to connect members with the talent of the future, to leaders in business, and to policy makers in government. Forging partnerships, realising potential and helping our members build and strengthen their relationships with customers, government, partners and suppliers is all part of what we do.
Our board is elected by our membership and represents digital companies, small and large, academia and businesses providing specialist services to the digital industry.
Ross Murray
Membership Liaison Officer
David Ferguson
Head of ScotlandIS Data
Speak to one of our team today
To find out more about our membership packages and to tell us more about your business

  01506 472 200

ross.murray@scotlandis.com