Where Cyber Security meets industry, innovation and talent.
We are an independent community that brings together cyber security companies, industry, academia and government to create an environment where cyber technology and innovation can thrive in Scotland.
Scotland is a pioneer in the cyber industry, with one of the most advanced cyber security education programmes in the world and an abundance of highly innovative cyber companies. Our cluster provides the capability, community and culture to drive the cyber industry forward. We connect talented cyber security minds with businesses seeking expertise, advice and services.
Our ecosystem of cyber security experts, businesses and academia have created new and innovative products and systems that are enabling and driving industry to reach new frontiers. We choreograph the relationship and community bringing together pioneering cyber companies with investors, industry and government creating wealth in Scotland.
Our vision is for Scotland to be on the national and international Cyber Security stage as a centre for excellence and innovation. We promote Scotland all over the world as a fantastic place to set up and invest in Cyber Security businesses.
Our mission is to build a connected cyber community across Scotland, to drive growth and innovation in the cyber security industry in Scotland and to support the growing skills pipeline and the cyber security skills challenges.
We also seek to build strong UK and international relationships to support the promotion of the Scottish cyber security community both in Scotland, across the UK and internationally.
In Cyber Security? Join our Cyber Cluster today
Educating for a future in cyber security
The Cyber Cluster works on behalf of the cyber community supporting its growth and innovation. To help set direction and steer the cyber cluster a Cyber Cluster advisory group has been set up.
This group meets quarterly and helps to ensure that the cyber cluster is focussed on the right activities to deliver the most impact to the cyber community.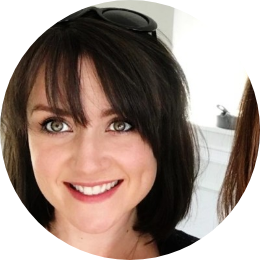 Natalie Sparks
Digital Economy Specialist
Scottish Enterprise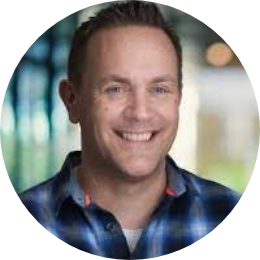 Richard Grey
Head of Information Security FreeAgent / Moderator
Cyber Scotland Connect
Bill Buchanan
Professor of Cryptography
Napier University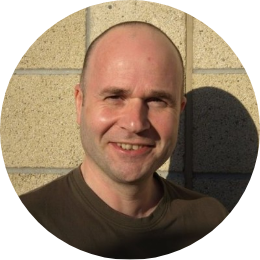 Malcolm Mcphedran
Senior Security Manager
Cap Gemini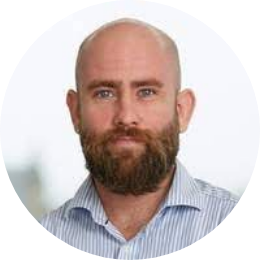 Jamie Graves
Director
L-Point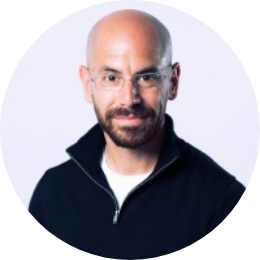 Federico Charosky
Chief Executive Officer
Quorum Cyber
Marisa Metcalf
Partner Account Manager
Cisco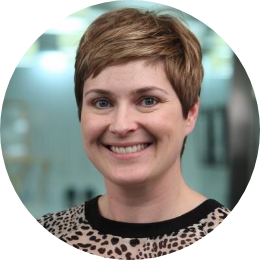 Lorna Edwards
Head of Business Engagement
Abertay University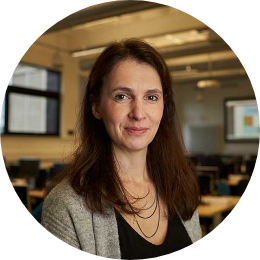 Natalie Coull
Head of Division of Cyber Security
Abertay University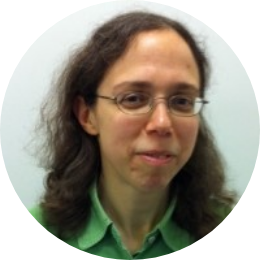 Jean Carletta
Cyber Resilience Impact Officer
St. Andrews University
ScotlandIS Cyber works with many key partners and is a proud member of the Cyber Scotland Partnership, Global EPIC and part of the UKC3 board.
We work closely with Scottish Government supporting their cyber resilience strategic framework and action plans. We also work closely with Scottish Enterprise to ensure we collectively support and grow the cyber sector in Scotland.
As part of the Cyber Scotland Partnership and outwith this partnerships we would closely with the Scottish Business Resilience Centre (SBRC) and Skills Development Scotland (SDS) as well as many more.
Wider Ecosystem stakeholders
Ross Murray
Membership Liaison Officer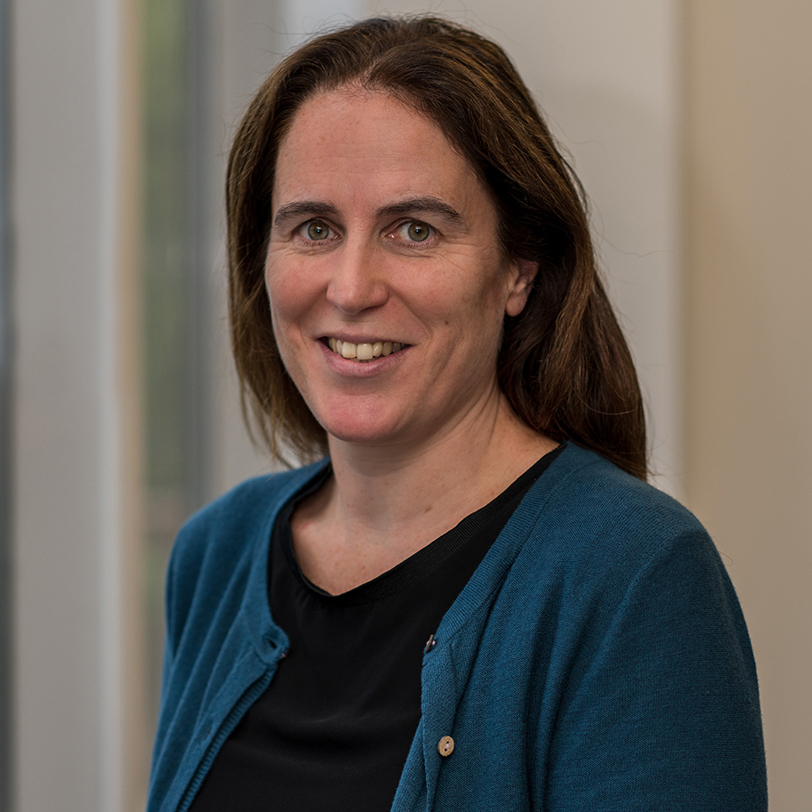 Ciara Mitchell
Head of ScotlandIS Cyber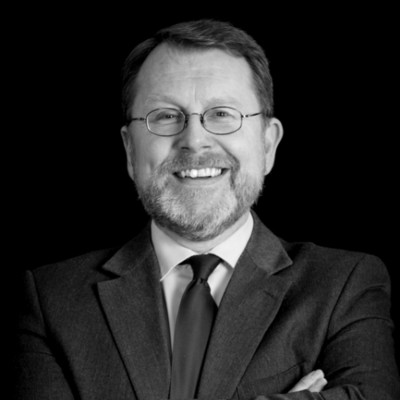 David Ferguson
Head of ScotlandIS Data
Speak to one of our team today
To find out more about our membership packages and to tell us more about your business

  01506 472 200

ross.murray@scotlandis.com