Grow your business through our combination of services – events, networking and introductions, lobbying and campaigning about critical issues, market knowledge, member benefits, skills development and building relationships
Skills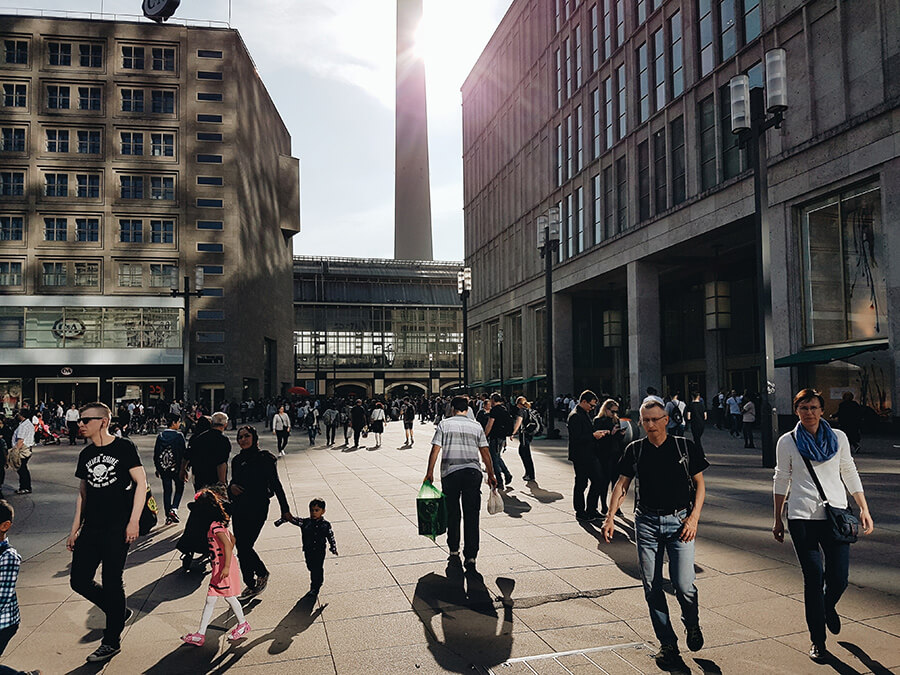 Our industry has a continual need for highly talented people with a wide range of skills. ScotlandIS has worked tirelessly over a number of years to address the shortages currently being experienced
Find out more
e-Placement Scotland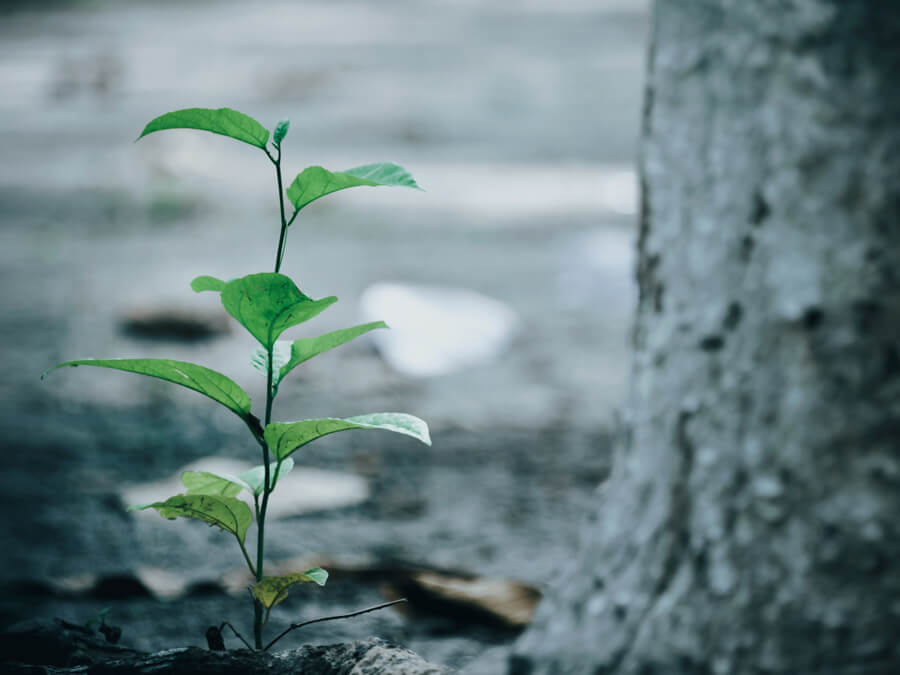 We remain committed to securing the future talent for our industry.
Read more
Digital Skills Partnership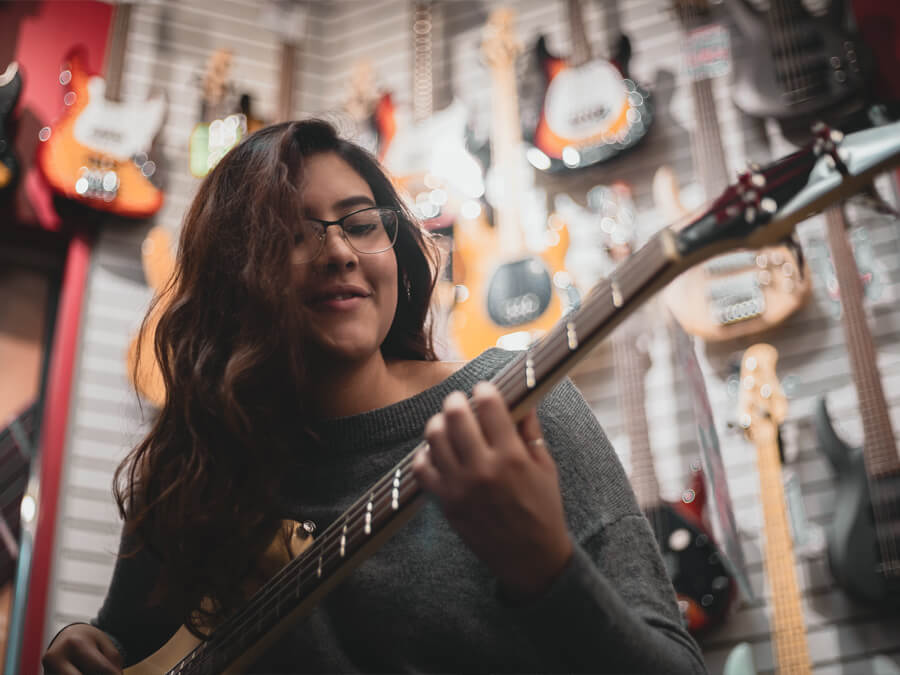 Connecting industry with colleges and universities to meet the rapidly growing and changing skills needs of the digital economy.
Read on
Understand the digital technologies industry; access to market knowledge and insight can influence business decisions. Our insightful research and resources inform members, government, media and academia.
Research Reports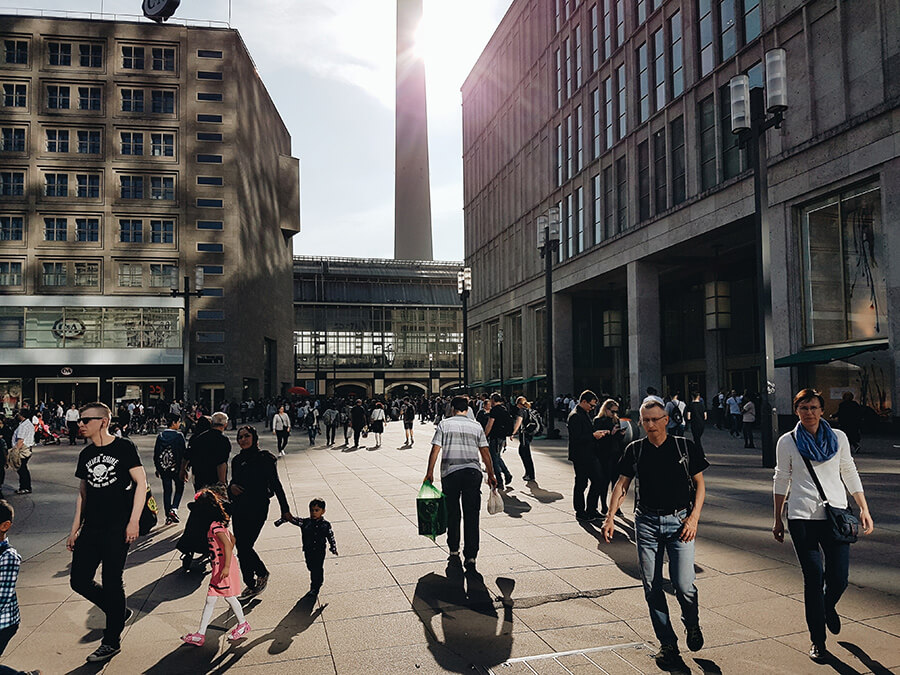 Providing members and policy makers with accurate up to date information, our research and policy capability gathers data on the size and shape of the digital industry, and investigates key markets.
Read more
Scottish Technology Industry Survey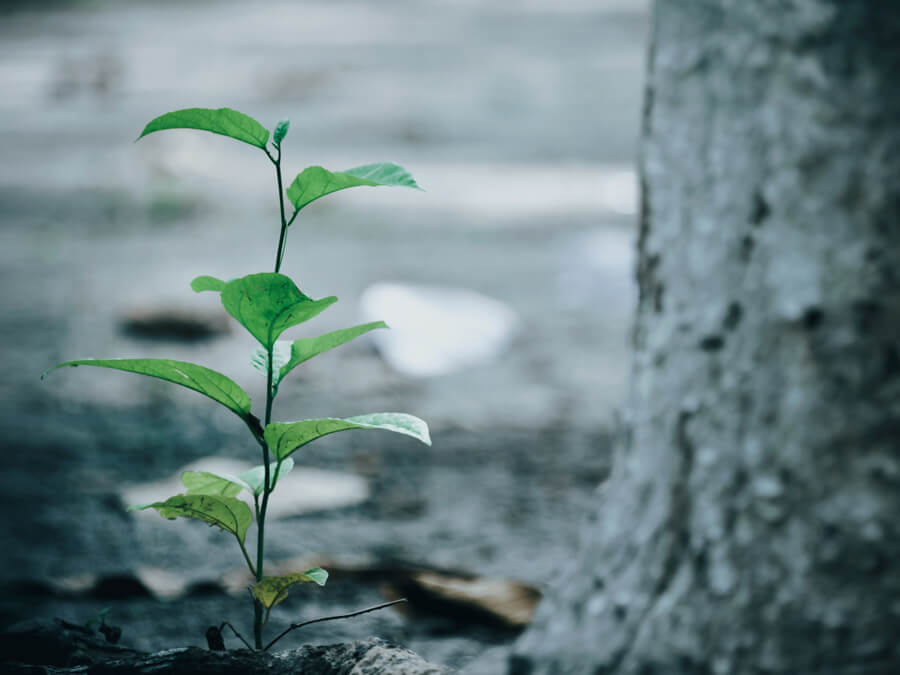 Published annually following an extensive survey of the industry, the infographic-style report serves as a barometer for the health and emerging trends of Scotland's digital technology industry.
See More
Growing your business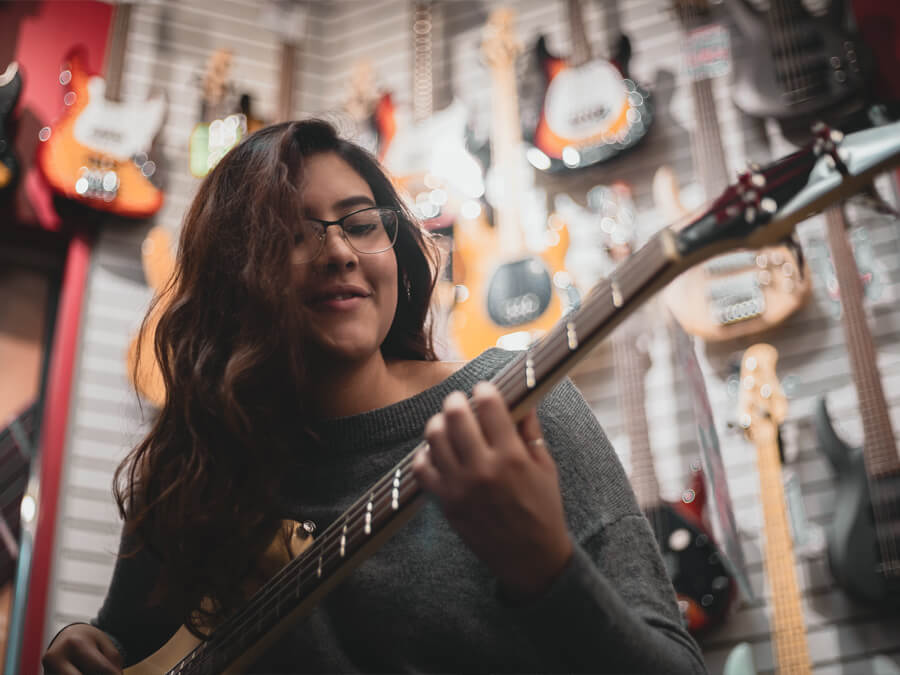 We want to help you scale your business, in this section you'll find resources to help make that happen.
Read on