BJSS has confirmed new plans to further expand its growing operations in 2023. The consultancy has announced it will invest 1 million into new degree-level apprenticeships, as a means of helping new talent find alternative routes into professional services and the technology sector.
Over the last three years, the acceleration of digitalisation brought on by the pandemic has exposed a major talent gap around the world. Figures from a recent McKinsey & Company survey illustrated this, finding that over 44% of well-known organisations expect a significant talent gap in the next five years relating to digital skills. At present, there are only 65 potential candidates for every 100 new job openings – which means a longer time to hire and a higher hiring cost.
At the same time, the professional services industry is also contending with a talent shortage. As a result, many firms are increasingly looking to different groups previously overlooked by their graduate-centric recruitment methods. One particularly popular way of doing this is to accept larger number of school leavers, either in junior roles or apprenticeships, before training them on-the-job.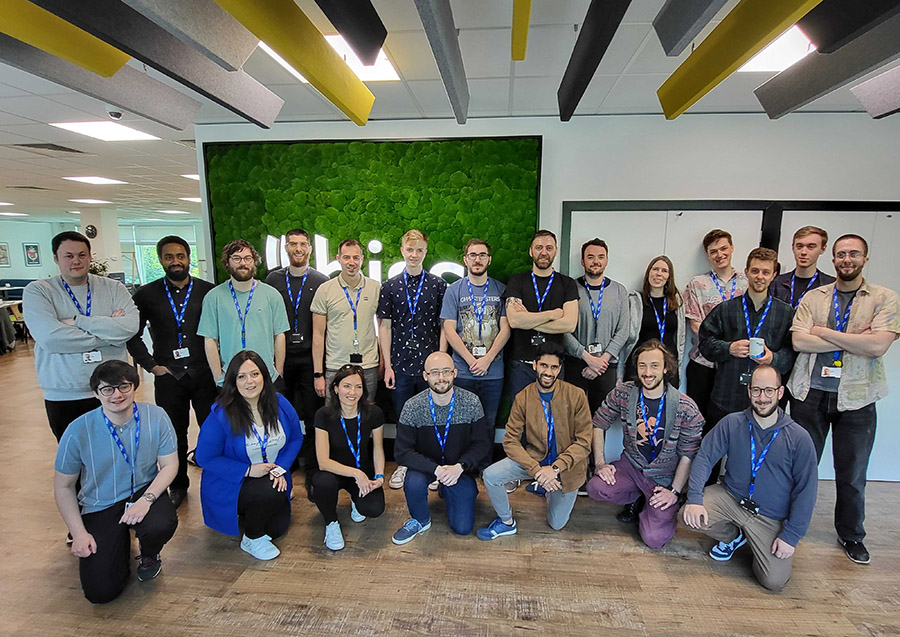 A convergence of these two trends has seen technology advisory firm BJSS announce a significant investment in apprenticeships in the years ahead. BJSS is making a £1 million investment towards individuals aged 18-24, who demonstrate potential but are looking for alternative career paths outside of the traditional university route. The degree-level apprenticeships will support diversification in both the technology industry, and the professional services sector – helping bridge the yawning talent gap, and fill critical roles more quickly.
Frazer Robinson, Head of Talent, BJSS, said, "The BJSS Academy has enabled us to attract and train hundreds of talented people from all walks of life into a career in our industry. Our sponsorship of 12 degree-level apprenticeships provides opportunity for young people for whom the traditional university route might not be possible, to gain a degree. They'll also gain three years' work experience alongside some of the best in the business."
The apprenticeships will be based in London, Leeds, Manchester, Bristol and Nottingham – with a hybrid set-up also allowing for remote working for candidates across the whole UK. The programme is part of the BJSS Academy, which is open to GCSE-level people of all socio-economic backgrounds to jumpstart a career in the technology and consulting industry. It will be run in partnership with degree apprenticeship provider, Multiverse, which will help equip it with a curriculum that is comprehensive, yet personalised, to ensure apprentices can adapt to meet market demands in an evolving digital landscape.
Dan Webb, Head of Academy, BJSS, added, "It is great to see BJSS doing yet more to help young people, whilst supporting those from disadvantaged socio-economic backgrounds thus improving the diversity of the IT industry now and in the future."