30sep1:00 pm2:00 pmCapturing B2B Leads at Every Stage of the Sales Funnel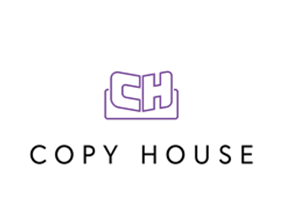 Event Details

Join us on Thursday 30th September at 1pm for an interactive roundtable with our industry panel on how to capture B2B leads at every stage of the sales funnel.

The customer decision process isn't straightforward, especially in a B2B context where often there will be multiple decision-makers you need to convince. On average B2B sale cycles can take up to 9 months to secure, with smaller ones taking three months. Unlike B2C purchases, B2B decisions are never impulsive or instant.

So, how can you successfully find leads, nurture them, maintain their interest and convert them into customers during this long period?

At our next Copy House TechTalks, Kathryn Strachan will be joined by Stephen Harlow from Sopro, Katie Street from Street Agency and Ben Potter who is a business development adviser. These industry experts will discuss ways to help your B2B business grow by capturing and converting leads successfully at every stage of the sales funnel.

Key takeaways will include:
How to use email marketing to successfully identify leads, grab their attention and keep them wanting more information throughout the sales funnel
How content marketing can transform your sales strategy by providing bullet-proof evidence to your audience showcasing why you're the best in the industry
How you can make intelligent data-driven decisions to help you create a sales funnel that generates sales for your business
How to cleverly optimise your website in a way that keeps your audience engaged and wanting more at every stage of their decision process
No marketing managers working in the tech industry will want to miss this event.
Time

(Thursday) 1:00 pm - 2:00 pm BST
Organizer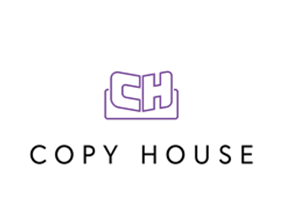 Copy HouseCopy House is a content marketing agency with a passion for words and an appetite for progress. We work with technology brands to bring their vision to life and create valuable content on emerging technologies like blockchain, cloud/cyber security, AI and IoT. Get in touch to find out how we can add value to your company and help you attract new customers through content marketing.info@copyhousecopywriting.com