26oct10:00 am12:00 pmFeaturedClimate Tech: Smart mobility, tourism and cities - a world leading transportation system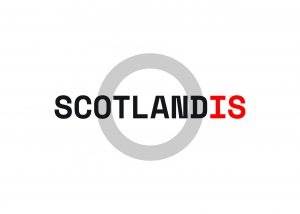 Event Details

Transport innovation is a leading player in Scotland's journey to become net-zero in greenhouse gas emissions.

The greater demand for transport services combined with an increase in population size means that the transportation sector is the only area with an upward trend of C02 emissions. Transport remains a crucial part of our economy and society, therefore we must think creatively.

Join us on 26th October to learn about one of our leading strengths in this sector: Mobility as a Service (MaaS), the integration of various transport modes into a single mobility service.

You will find out more about the application of technologies in MaaS, Tourism and Aviation in reducing carbon emissions.

We will be joined by:
Ally McInroy, Technology Scotland, who will discuss the role MaaS has to play in delivering sustainability and new modes of transport for businesses and citizens as a whole.
Josh Ryan-Saha, Travel Tech for Scotland, who will discuss Scotland's latest cluster and the role travel and tourism can play on our journey towards net zero.
Albert Seubers, Director Global Strategy IT in Cities at Atos, will share his vision and experience on how quality of information shared leads to more sustainable choices, with examples on mobility vs digital presence, logistics and waste collection.
Jan-Joost van Kan, Smart Society Social Architect at Atos, will highlight how Digital Twins can lead to meaningful discussions from a multitude of angles on the direction of our societies, with examples from mobility and air pollution, tourism and safety, where transition management plays at least as big a role as technology.
Time

(Tuesday) 10:00 am - 12:00 pm BST
Organizer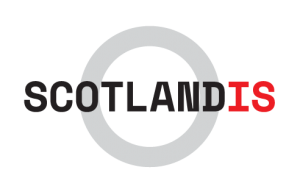 ScotlandISScotlandIS builds, shapes and supports the digital technologies ecosystem.info@scotlandis.com Oracle Campus, Blackness Road, Linlithgow, EH49 7LR