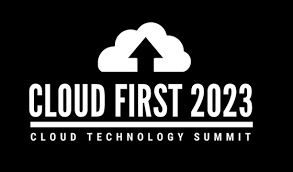 Event Details

The must-attend event for Cloud, IT & Digital personnel. Live presentations, networking area and exhibition hall.

The pandemic spurred an accelerated shift to Cloud-based services, driven by a rapid requirement to support large-scale remote working capabilities. This trend shows no sign of abating, and Gartner predicts that global spending on public Cloud will reach over $482 billion in 2022, up from $313bn in 2020.

For many organisations, the shift to Cloud forms part of a wider infrastructure transformation, moving from physical, on-premise IT to a service-based model which supports greater agility, elasticity and predictability.

But while Cloud has driven a myriad of business benefits, it has also presented new challenges and contractual distinctions, as well as fresh compliance and re-skilling requirements. And IT leaders are forced to consider an increasing variety of options, balancing the benefits of public, private and hybrid systems while factoring culpability for accessibility, affordability and security.​

The Summit will contextualise the transition to Cloud-based services, looking at key trends, advancements, and use-cases, and discussing how to optimise the business impact of Cloud technology.

The Summit will be hosted live at Dynamic Earth, Edinburgh and is free to attend for IT, Digital and C-suite level personnel, see the registration page for full T&Cs.
Time

All Day (Thursday) BST
Organizer
DIGIT Saltire Technology Events Catchpell House, Carpet Lane, Edinburgh EH6 6SS