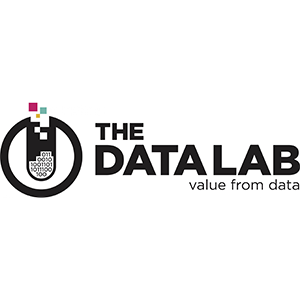 Event Details

This year, Data Summit will be a one-day, hybrid event taking place on Wednesday 24th November.

Data Summit is the crescendo of DataFest – an international conference of data and AI presenting compelling stories of innovation. It features keynote addresses, panels, fascinating discussions and plenty of inspiration.

There will be speakers picked from the biggest names in the data science community, including:
Professor Kevin Fong OBE, science broadcaster and former NASA astrophysicist
Hannah Fry, mathematician and science broadcaster
Mike Berners-Lee, climate change researcher and author
The virtual elements will be free of charge, and there are limited tickets available for the physical event which will be held at The Balmoral in Edinburgh.
You can book tickets for the physical event here, otherwise register via the 'Learn More' link below.
Time

All Day (Wednesday) GMT
Organizer