17mayAll Day21DataFest: Our Future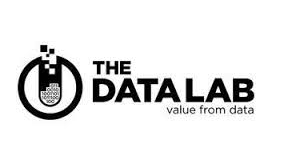 Event Details

DataFest21 will run from March to November 2021. Following the launch event, there will be three themed weeks of DataFest activities throughout the year, and the festival will culminate with Data Summit.

'Our Future' will tackle cutting-edge technologies and  innovative uses of AI and our data.

The overarching theme of #OurData will be explored to spark discussion about how we, as data users and as a community, can use data for good to help solve or ease the world's problems.

Each themed week will include a DataTalk, DataTech and DataTalent* event as well as various fringe events.
Time

may 17 (Monday) - 21 (Friday) BST
Organizer