02mayAll DayDesigning Accessible Experiences Training Course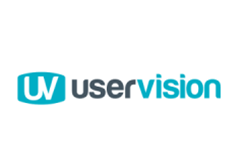 Event Details

This one-day course from User Vision is packed with practical information that you can apply immediately to improve the inclusivity of your website through better design and managing of content.

We start with an understanding of common disability barriers and the de-facto WCAG guidelines for assessing the accessibility of browser-based content. We then focus on the specific role of design, and how site designers and content managers can plan and execute their roles to minimise the risk of introducing accessibility barriers from the start of any project.

Attendees will gain a solid understanding of how to comply with the main accessibility guidelines and integrate these into reliable, re-usable design patterns and design systems for future digital products. We will also discuss the relationship with developers and how to establish common goals and success criteria for your site accessibility.

For more details and to sign up for this course, click the 'Learn More' link below.
Time

All Day (Tuesday) BST
Organizer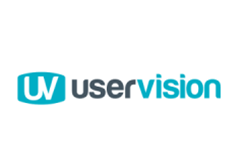 User VisionUser Vision is Scotland's leading usability and accessibility consultancy providing services such as usability testing expert evaluations web accessibility evaluations and testing information architecture testing and user needs assessment. Our focus is on improving usability of the web site or system to help clients gain the competitive advantage of improved ease of use. Improved usability and accessibility provides increased online conversions faster development processes and more satisfied customers. Our clients include Dell computers Royal Bank of Scotland the DTI Scottish Widows Intelligent Finance Pfizer Scottish Enterprise the Office of the E-envoy and many other leading companies and organisations. User Vision, 55 North Castle Street, Edinburgh, EH2 3qQA