25nov1:00 pm2:00 pmDriving Diversity, Inclusion and Change with Technology and Marketing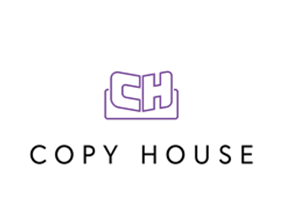 Event Details

Join Copy House on Thursday 25th November at 1pm for an interactive roundtable with our industry panel on driving diversity, inclusion and change with technology and marketing.

In this Copy House TechTalks, Kathryn Strachan will join an expert panel of change-makers, marketers, and D&I technology providers to discuss ways your business can drive change by shaping your culture and marketing in a way that promotes diversity and inclusion.

The key takeaways from this talk will include:
Discovering tools and methods that not only help with diversifying your recruitment but also push diversity in your marketing and sales strategies by improving user experience
The best practices in building a positive workplace culture to help you retain top talent by using the available technology to your advantage
Evolving your marketing strategy and content in a way that showcases your business values and promotes diversity and inclusion to help you build relationships with your audience
Exploring how you can personalise your content to each unique individual through personalised marketing experiences that actually work
Ways of successfully diversifying your customer avatar and buyer personas when branching out in international markets
No marketing or recruitment managers will want to miss this event.
Time

(Thursday) 1:00 pm - 2:00 pm GMT
Organizer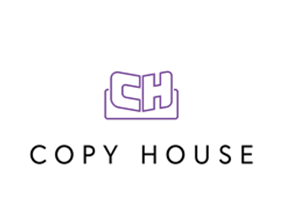 Copy HouseCopy House is a content marketing agency with a passion for words and an appetite for progress. We work with technology brands to bring their vision to life and create valuable content on emerging technologies like blockchain, cloud/cyber security, AI and IoT. Get in touch to find out how we can add value to your company and help you attract new customers through content marketing.info@copyhousecopywriting.com