04oct2:00 pm3:00 pmNavigating the US Regulatory Landscape: Essential Insights for UK Fintechs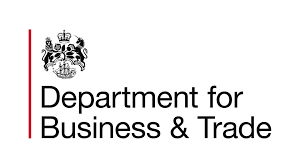 Event Details

Are you a UK fintech looking to expand your business into the United States?

Join our webinar on "Navigating the US Regulatory Landscape" as we delve into the intricacies of the US regulatory landscape and explore the opportunities and challenges it presents for UK fintech companies seeking to expand across the Atlantic. Whether you're a seasoned fintech entrepreneur or a budding startup, understanding the US regulatory environment is crucial to successfully entering and thriving in this dynamic market.

Our panel of industry experts and regulatory specialists will provide valuable insights into the key aspects of US financial regulations. We will discuss the following regulatory barriers that UK fintechs may encounter when expanding to the US:

1. Licensing and Compliance: Navigating the complex web of federal and state-level licensing requirements, as well as ensuring compliance with various financial regulations;
Who needs to be regulated, what are the requirements;
How best to approach the state system when it comes to regulation (with the potential to highlight a couple of states).
2. Consumer Protection and Data Privacy: Understanding and adhering to US consumer protection laws and data privacy regulations are crucial for building trust with American customers.
3. Anti-Money Laundering (AML) and Know Your Customer (KYC) Compliance: UK fintechs must align with US AML and KYC standards.
4. Regulatory Reporting: Complying with the various reporting requirements imposed by US regulators to ensure transparency and accountability.
5. Competition and Market Entry: Analysing the competitive landscape and identifying opportunities for UK fintechs in a highly competitive US market.
By attending this webinar, you will gain an understanding of the US regulatory landscape, potential barriers, and best practices for addressing them, enabling you to make informed decisions and strategize effectively for a successful US market entry. Don't miss this opportunity to gain a competitive edge in the ever-evolving fintech landscape!
Click the 'Learn More' link now to secure your spot.
Time

(Wednesday) 2:00 pm - 3:00 pm BST
Organizer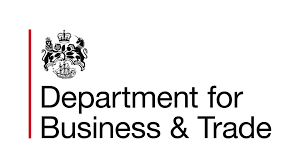 Department for Business and Trade (DBT) Scotland