10mar9:00 am10:30 amScottish Government Industry Engagement - Open Data Strategy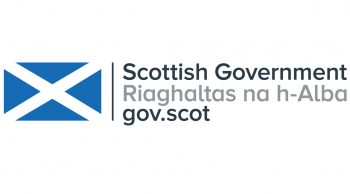 Event Details

The Digital Strategy published in March 2021 by Scottish Government and COSLA builds upon principles set out in Scotland's o​pen data strategy to open up access to Scotland's public sector data, to :
Improve transparency, accountability, digital inclusion and economic opportunity
Ensure that digital technology improves access to data about local needs to allows people to make informed decisions in their communities
The pandemic has highlighted the importance of data in saving time, money and lives. Publishing and internal sharing of open data enables efficiency gains, cost savings and service improvement. We want to make more of our data available openly and make public sector data easy to find. People, businesses and developers can use open data to create products for decision making at a variety of levels.
The data we publish must be accessible and meet users' needs, provide insight and support decision making. Different audiences have different needs. Our approach must be informed by an understanding of these needs and directed towards supporting outcomes, lessening the burden of data use and reuse.
In this event, we will briefly outline what open data is, why it is important to publish well-described open data, and to provide an update on the work done in recent times on open data in Scotland. We will discuss our ongoing work to:
· Improve our statistics open data publishing platform, www.statistics.gov.scot
· Use technology to make it easier to find public sector data
· Focus on publishing for specific thematic areas
· Help public sector organisations on their journey to prioritise and open up their data.
We are looking to seek feedback on our approach to publishing and where industry would like to see us prioritise our efforts, particularly where the private sector could maximise the economic benefits of opening up public sector data. We are particularly interested in seeking use cases that might be unlocked from open data.
Time

(Thursday) 9:00 am - 10:30 am GMT
Organizer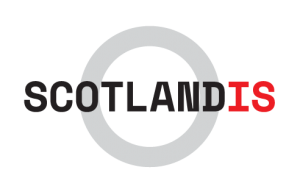 ScotlandISScotlandIS builds, shapes and supports the digital technologies ecosystem.info@scotlandis.com Oracle Campus, Blackness Road, Linlithgow, EH49 7LR