19jan5:30 pm7:00 pmEvent OverFeaturedTech Trends 2022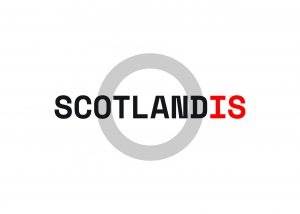 Event Details

We will once more be kicking off next year with one of our most anticipated events: Tech Trends 2022.

While we had hoped to return to in-person sessions in Aberdeen, Edinburgh and Glasgow next year, due to the ongoing uncertainty around restrictions we have decided to make this a single, virtual event on 19th January.

Our virtual event last year was very successful, and this way we can allow unlimited numbers of guests to join.

While technology change has always been rapid, it seems that acceptance of change is now accelerating. This means that our customers and users are moving from being resistant to new approaches to demanding them. This means that trends become immediately actionable, not just something to track. Our favourite former Gartner analyst, Richard Marshall, will present the top ten trends that Scottish technology companies should be using to drive their business roadmap.

Thank you to Pinsent Masons, DLA Piper and Burness Paull for returning to sponsor.

So join us for some pizza and beer and a front-row seat to the future on 19th January!

Tech Trends is free for ScotlandIS members; non-member online ticket price is £10 +VAT. Money raised from ticket sales will be donated to Digital Xtra fund.

Cancellation Policy:

All cancellations less than 30 days before the event incur a cancellation charge of 50%. Cancellations within 7 days of the event incur a cancellation charge of 100%.

Time

(Wednesday) 5:30 pm - 7:00 pm GMT
Organizer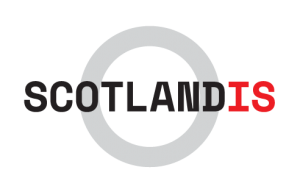 ScotlandISScotlandIS builds, shapes and supports the digital technologies ecosystem.info@scotlandis.com Oracle Campus, Blackness Road, Linlithgow, EH49 7LR
Ticket Section Title
Tickets are not available for sale any more for this event!