21febAll Day25UK-Singapore Innovation Partnership SeriesSmart Cities, Green Tech, and Circular Economy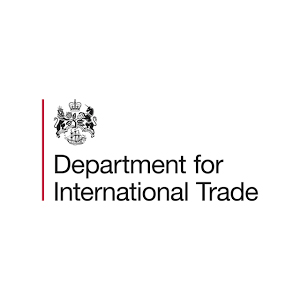 Event Details

The UK Department for International Trade (DIT), in collaboration with the UK Science and Innovation Network (SIN) and Tech Nation, welcomes innovative UK tech companies in smart cities, green tech, and the circular economy to participate in a virtual trade mission to Singapore commencing 21 February 2022.

The mission will include a two-hour webinar, plus further one-to-one meetings and introductions with Singaporean companies throughout the week, with the aim of fostering commercial and co-innovation partnerships between organisations in the UK and Singapore.

Singapore is ranked the smartest city in the world according to the IMD's Smart City Index in 2021. Over the next five years the new Research, Innovation and Enterprise budget of approximately £140bn will focus on four domains, namely: manufacturing, trade and connectivity (MTC), human health and potential (HHP), urban solutions and sustainability (USS), and finally, Smart Nation and digital economy (SNDE).

We are looking for UK tech companies offering products / services in the following areas:
Smart / green energy
Mobility
Smart buildings
Climate change
Green manufacturing
Supply chain management
To be eligible to apply for the trade mission, your company has to meet the following criteria:
Commercially ready
Export ready
Financial backing to internationalise
Please register using the 'Learn More' link below. Registrations close on 17th December 2021.
Time

february 21 (Monday) - 25 (Friday) GMT
Organizer