Check out the first blog from our new Head of ScotlandIS Cyber, Beverly Bowles, as she recounts her recent trip to CYBERUK 2023 in Belfast.
Last week I travelled to Belfast with Head of Operations, Nicola Taylor, to attend CYBERUK 2023 as part of UKC3, who were exhibiting at the conference.
Other clusters part of the congregation were Cyber Wales, Cyber East, CyNam, Midlands Cyber, Swindon & Wiltshire, Yorkshire and the host nation cluster, NI Cyber.
The event kicked off with a bang as NI Cyber hosted a breakfast event exploring the impact of artificial intelligence on the cybersecurity industry, featuring guest speakers Joe Kennedy III and Jayne Brady. Throughout the day we had lots of fantastic conversations around the great work of the clusters and ScotlandIS Cyber.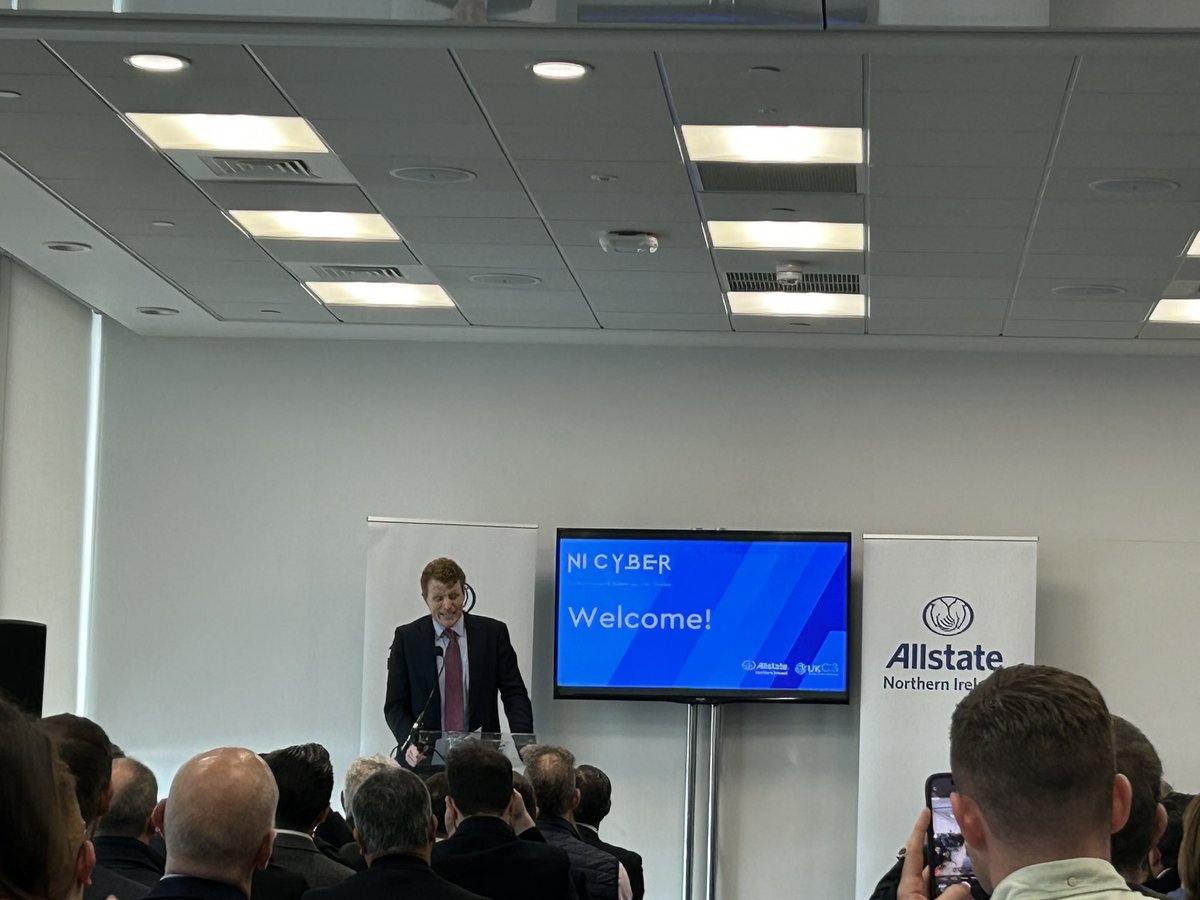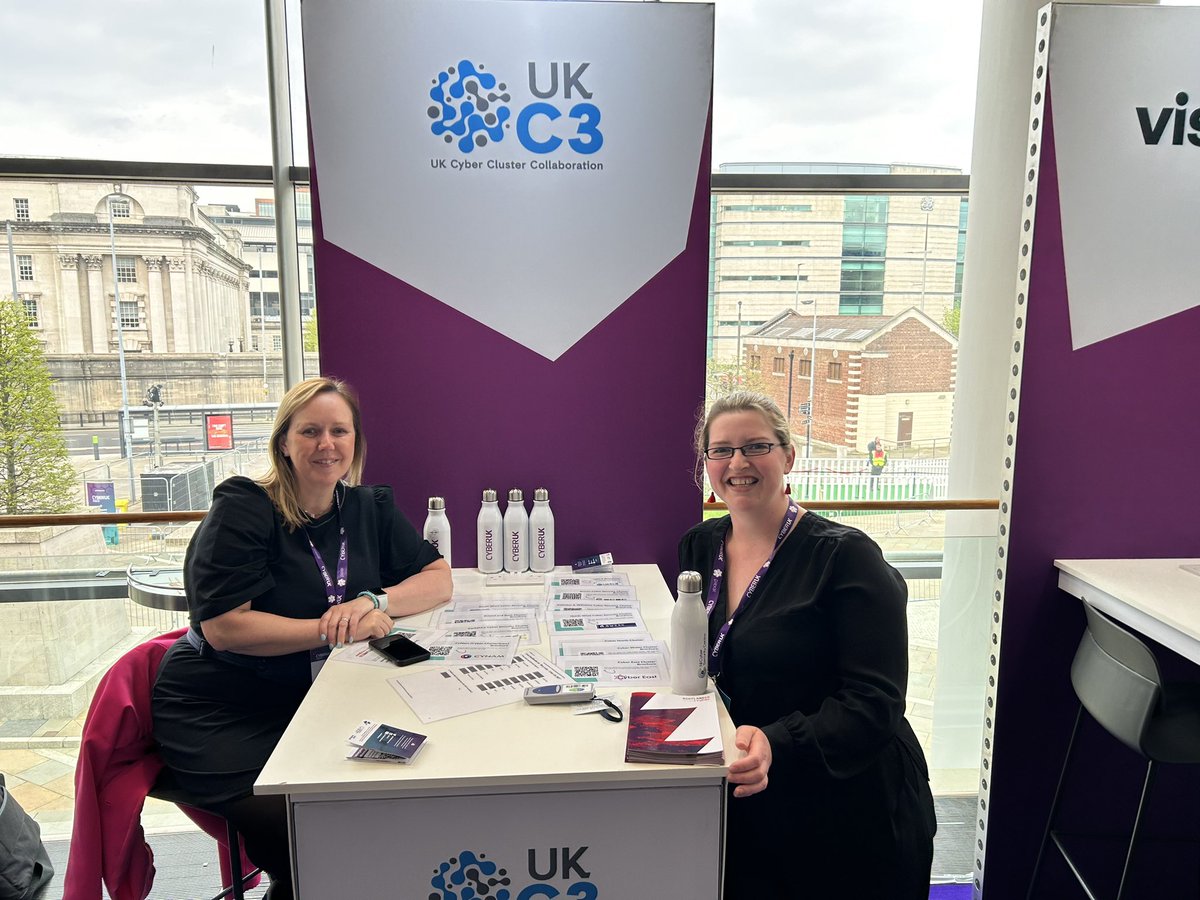 CyNam hosted the inaugural UK Cyber Meetup on the evening of the first day, where we heard from UKC3's Linda Smith talking about the value and importance of the cyber ecosystem we are all working to build. We were lucky enough to also attend a second networking that evening hosted by Nihon Cyber Defence – it was an action-packed day!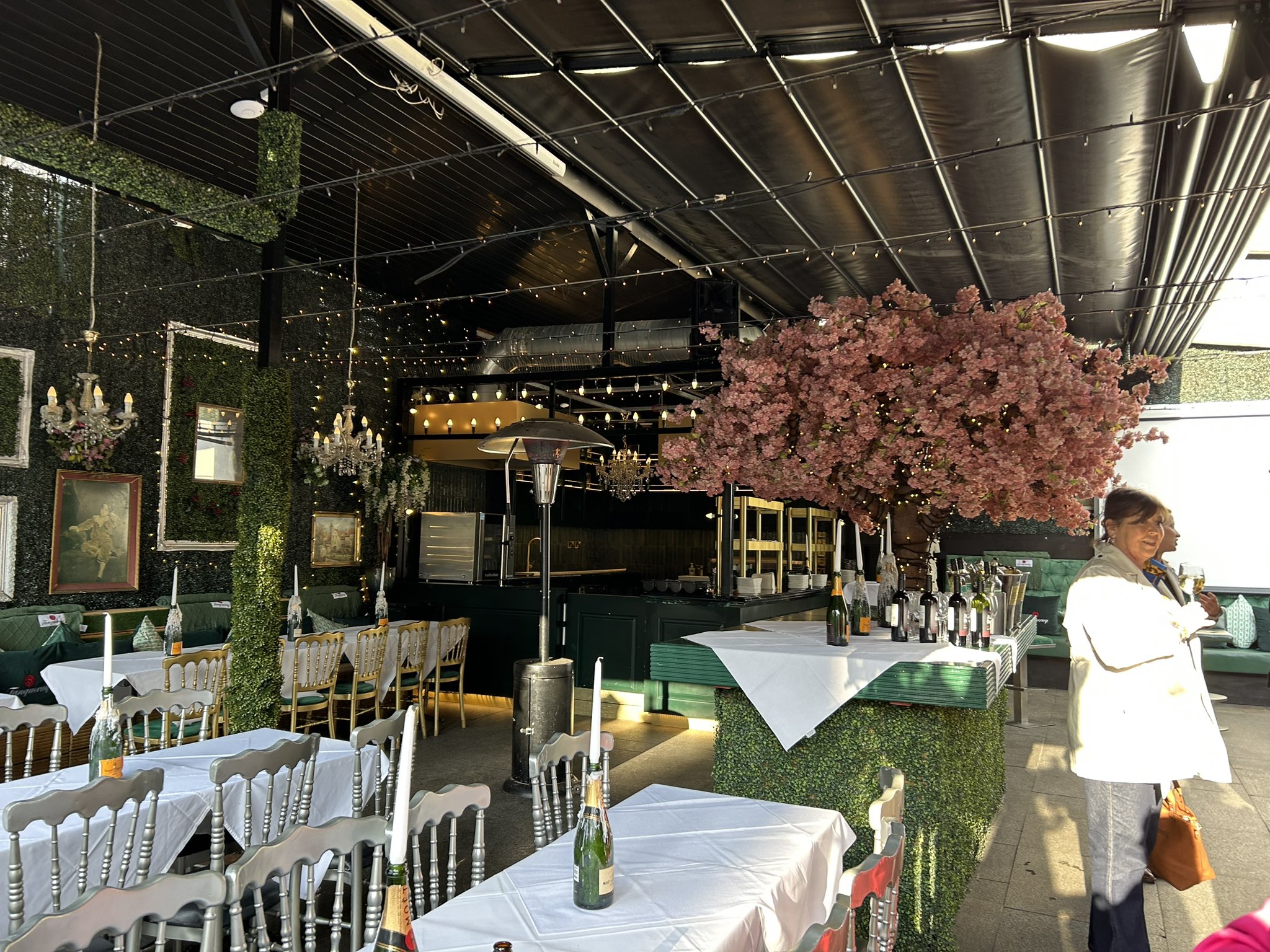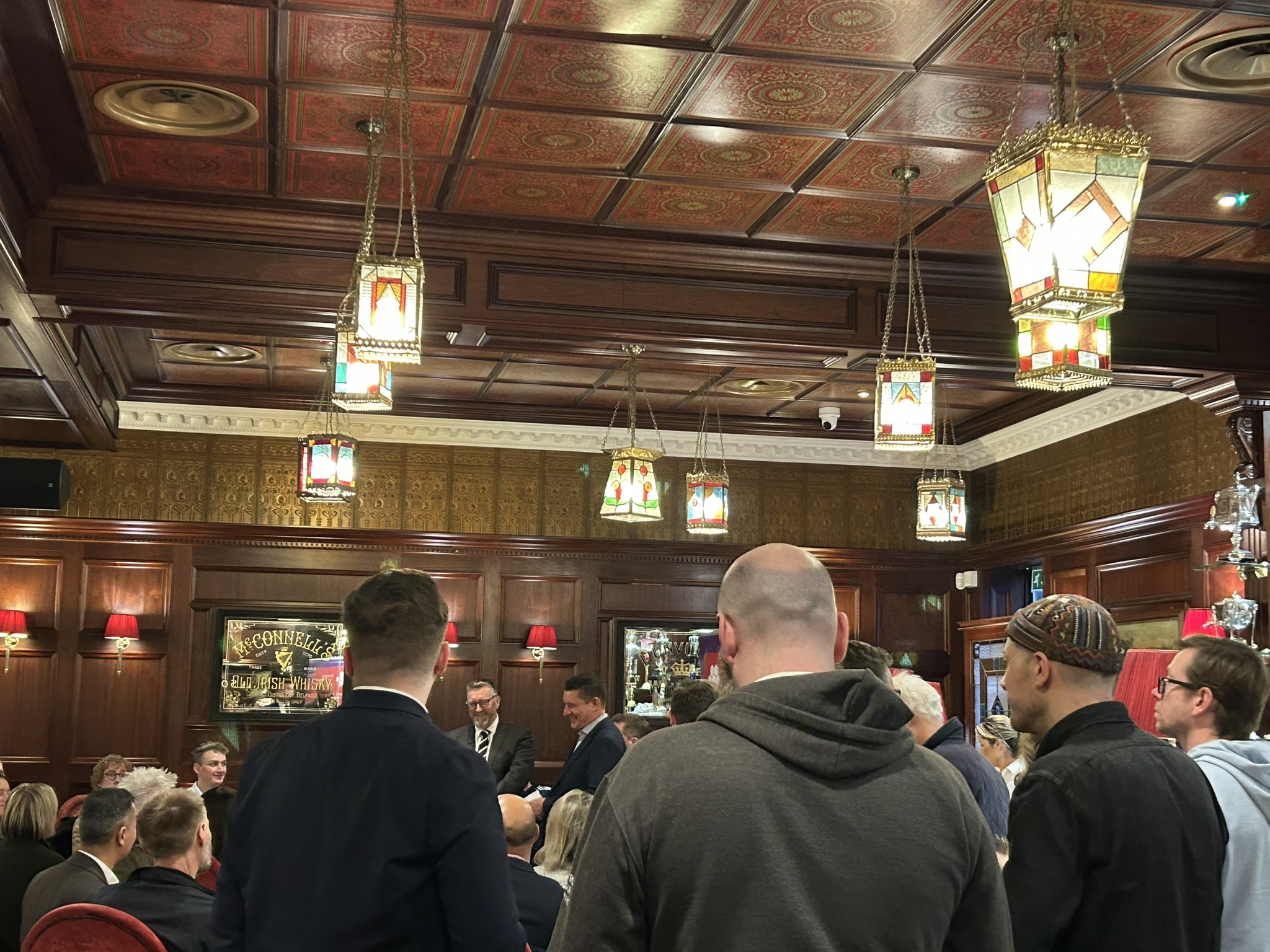 Finally on the morning of the second day, Clare Johnson of Cyber Wales hosted a Women in Cyber Networking event; this was very well attended and was great to connect with this group and share insights.
I am very much looking forward to next year's event already, which takes place in Birmingham in 2024.