ScotSoft is the annual festival of ideas and innovation showcasing the best of the Scottish technology sector and bringing you sought after speakers from far flung locations.
A unique thought leadership event, the Forum offers a packed programme for visionaries, business leaders and managers working in technology companies and end user businesses. Highly rated by delegates, this is the must-attend technology event of the year.
300+ attendees, predominantly a mixture of CEO's/Managing Directors of Scottish technology companies and IT Directors/Senior Managers from blue-chip organisations in financial services, energy and the public sector.
Catch up on insights from ScotSoft 2021 here.
LEADERSHIP FORUM
13:05 – 13:15 Welcome Karen Meechan, ScotlandIS CEO
13:15 – 13:45 Keynote: New Work Tom Kegode, Work:Lab Lead, People & Places, Lloyds Banking Group
13:45 – 14:30 Location, Location, Location: Pros and Cons of Home, Hybrid and Office Rich Wilson, CEO/Founder, Gigged AI || Andrew Williams, CEO, Fyne Labs || David Farquhar, Intelligent Growth Solutions
14:30 – 15:15 Develop, Retain, Attract Nikola Kelly, Managing Director, Be-IT || Richard Archdeacon, Advisory CISO EMEA, Cisco
15:50 – 16:25 Overcoming the Noise Peter Proud, Founder, Forrit
16:25 – 17:00 Great Change Adoption Increases Benefits Ali Law, Managing Partner, IT & Digital Transformation, Hanya Partners
17:00 – 17:25 Everything You Need To Know About Tech Scalers Steven Drost, Chief Strategy Officer, CodeBase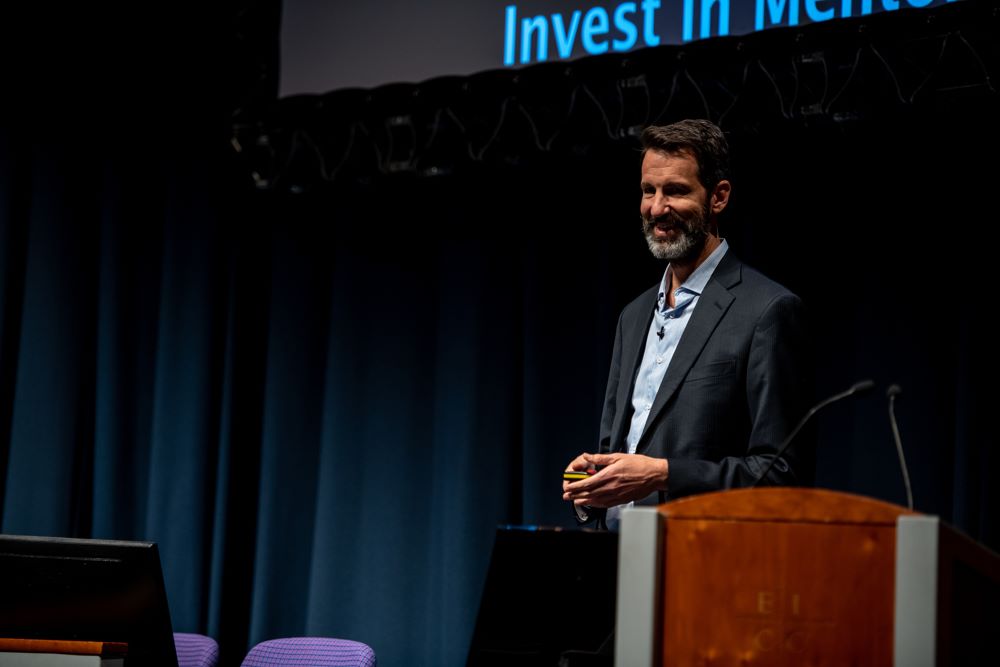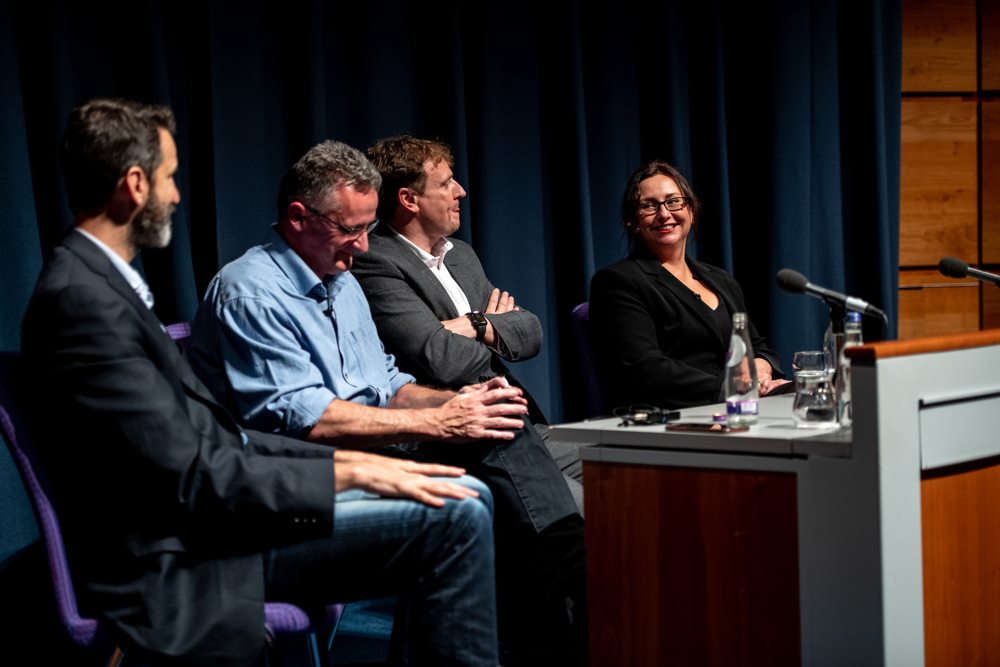 Book your ticket for the Leadership Forum now!
ScotlandIS Member £30+VAT/Non-member £50+VAT