Technology and business change recruitment specialists Bright Purple have launched their latest fundraising challenge in aid of Scottish homeless charity Cyrenians.
On 23rd July, a team of 15 will be taking on the Edinburgh 7 Hills Challenge; a 14.5 mile trek around Edinburgh which includes 2,200ft of ascent/descent up Edinburgh's iconic 7 hills including Arthur's Seat, Calton Hill and Costorphine Hill. The challenge should take around 6-7 hours to complete.
To help their fundraising go further, the recruitment agency have teamed up with hospitality technology provider Zonal, who will be match-funding donations made to the campaign.
CEO of Bright Purple, Nick Price said: "I'm excited to be joining the Bright Purple team taking on the Edinburgh 7 Hills Challenge in aid of Cyrenians, and very grateful to Zonal for generously doubling our impact with match-funding. Homelessness is a blight on society, we can send men into space, but can't put a roof over the head of some of our fellow citizens!
"Over many years I have given back to brilliant organisations taking on the issue head on and have also had the pleasure of helping out on the Cyrenians farm, a very rewarding experience. We hope people will support us with a donation and help us to help those who need help most the homeless."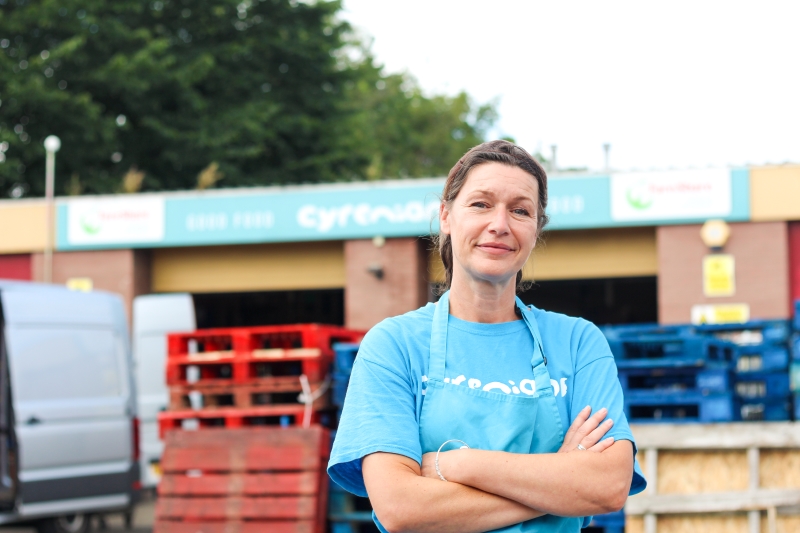 Sophie Bell, fundraising co-ordinator for Cyrenians said: "We are delighted that the amazing team at Bright Purple will be climbing all over Edinburgh to support our work and that they'll be generously match-funded by Zonal.
"There's lots of work to do right now and more and more people who need our support. We can't tackle homelessness alone and our friends at Bright Purple and Zonal are a great example of working together to build a more inclusive society where we can all live valued and fulfilling lives."
You can support Bright Purple's fundraising, by donating on their just giving page, and keep up to date with their progress on LinkedIn.