In honour of Ada Lovelace Day, Head Resourcing are kicking off their "Celebrating Women in STEM" series with an interview with ScotlandIS CEO, Karen Meechan.
The series aims to engage in conversations with inspirational women in STEM in order to learn and grow, while promoting positive change and making STEM careers accessible for more women.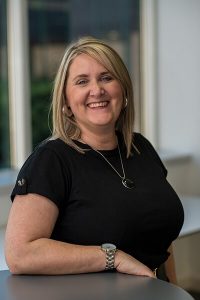 In this interview, Karen shares her experiences and aspirations to encourage more people into the world of tech. She highlights that it's not all about being good at maths; if individuals are creative they could do web design, if they like psychology then maybe they'd like UX, or if they're inquisitive they could look into the role of ethical hackers.
You can read the full interview here.