Check out the latest blog from our Head of Research and Policy, Marc, as he summarises our Climate Tech event at COP26 and the key takeaways from the day.
On Monday 8th November, ScotlandIS held a Climate Tech showcase in partnership with SCDI and Scottish Enterprise at the COP26 Red Zone. The showcase was our opportunity to discuss and present some of the findings from our report over the last year. I was therefore delighted to Chair the opening keynote panel. Expert speakers included:
Benjamin Combes, Director of Net Zero and Strategy, Deloitte
Darren Martin, Chief Technology Officer, Wood Group plc
Sarah Middlemiss, COO, Ecometrica
Lucy Stanfield-Jenner, Chair of 2050 Group and Circular Economy Specialist, The University of Edinburgh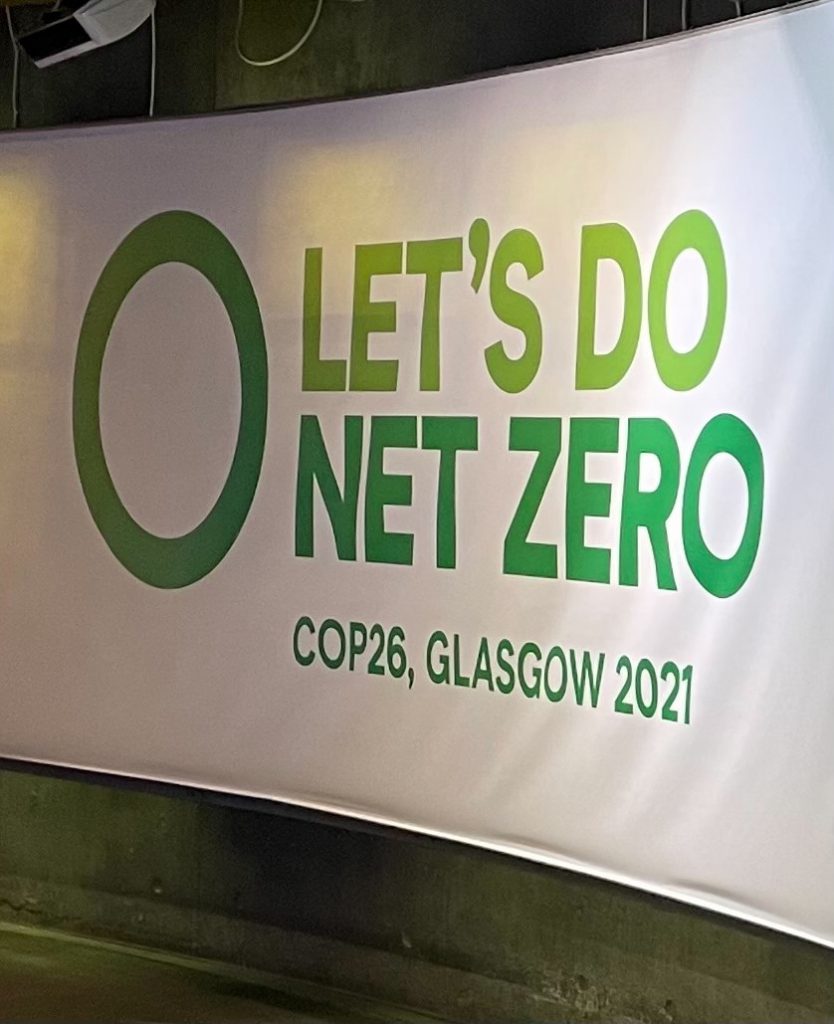 COP26 offers our last opportunity to meet our Net Zero targets and the panel on Monday articulated to all of the audience the scale of the challenge but equally the enormous role of the digital sector. One of the key themes emerging from Monday's keynote panel centred around collaboration. In Scotland we need to bring it all together from companies to citizens and unlock investment.
There is little doubt that we have a big problem ahead of us and not long to solve it, so investment and innovation in tech is absolutely critical if we are to meet our 2045 targets in Scotland.
Our panel discussed the importance of including climate metrics/KPI's into business strategies across every sector's boardrooms. We have to be in a position that we can accurately track our trajectory in terms of meeting our Net Zero targets. It is only then we will realise which organisations are serious about transition.
The journey towards Net Zero requires complete buy-in from all strands of an organisation. Nobody truly knows how they will get to Net Zero, it relies on an ecosystem and that means we all need to work together. In Scotland, we are fortunate that our tech sector has a strong history of collaboration and partnership but this is perhaps the greatest challenge of all that awaits us a nation, society and sector.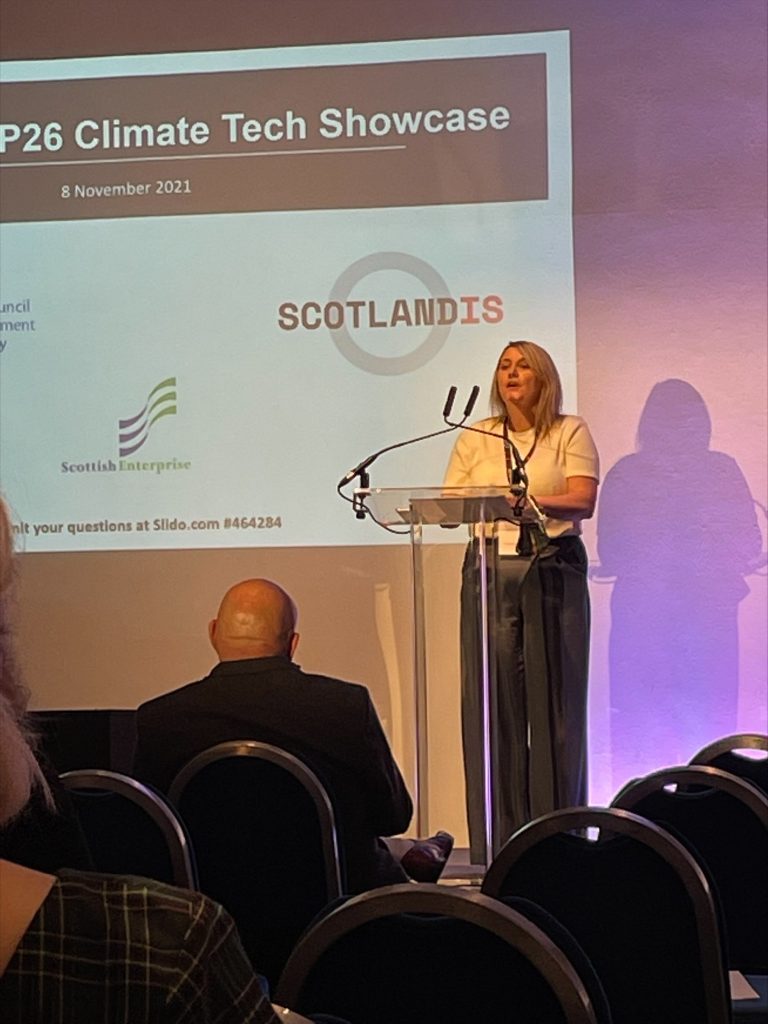 Climate Tech naturally has a strong focus towards skills. Whilst it is one of the fastest growing sectors in our economy, the skills vacuum could hold it back from its true potential. Our panel discussed the importance of carbon and climate literacy in schools from a young age but also the importance of carbon literacy upskilling and reskilling for other citizens later on in life.
Scotland's economy is predominantly an SME-led market, but 30% of SMEs don't have a climate plan, which leaves them vulnerable to business survival and market acceleration. We discussed the importance of SMEs needing to have an "easy" button to track their emissions.
Keep an eye on our social media channels in the coming weeks as we share the recording from the keynote panels.
As always, if you would like to get involved with our work on Climate Tech, please get in touch with marc.strathie@scotlandis.com