Our board is elected by our membership and represents digital companies, small and large, academia and businesses providing specialist services to the digital industry.
Dermot Murray
Chair
Dermot has spent over 20 years delivering ERP solutions using Oracle technology. From an initial role as an Oracle developer, he has worked across a wide range of technology roles including analyst, consultant and project manager. He is now responsible for the Inoapps Product Development Technology division, which consists of a team developing Industry solutions for complex business processes using Oracle technologies. He is a keen advocate for promoting "Next Generation" into the Scottish tech market, and has worked closely with Codeclan and other training programmes to promote recruitment of the next wave of digital talent.
---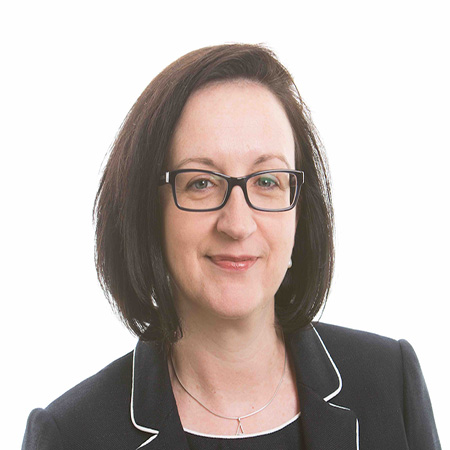 Alison McLaughlin
Board Member
Alison is a former Chair of the Board of ScotlandIS and currently holds the role of Director at ETMAD LTD. Additionally she acts as Non-Executive Director for the Wheatley Group. Alison is passionate about the positive impact of technology – it's potential to enable doing new things, doing things better and doing things more efficiently, and has over 20 years' experience of public sector services across Central Government, Local Government, Health and Third Sector.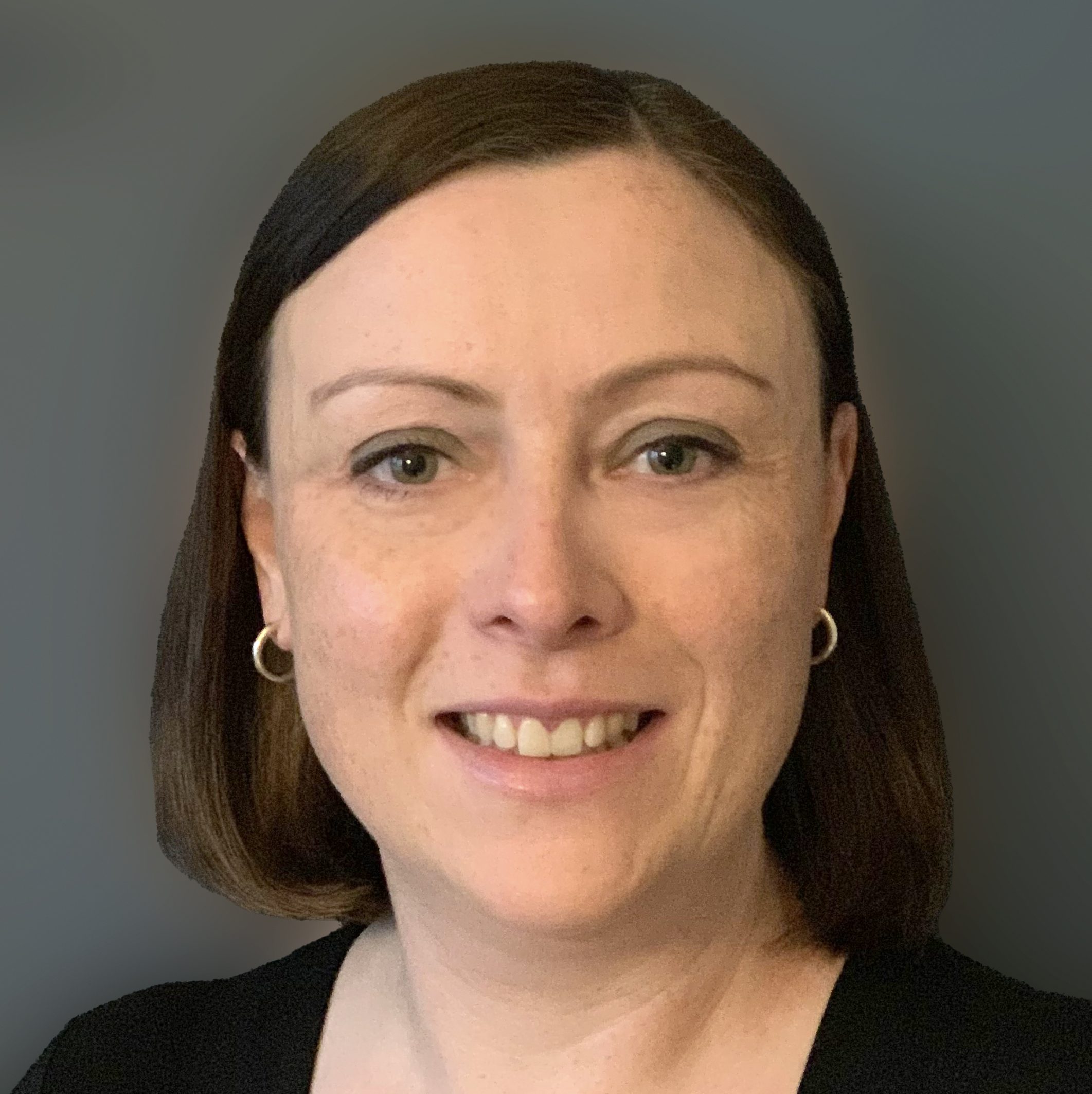 Roz Barrance
Board Member
Roz Barrance is the Head of Business Development for Leidos UK's Civil Division. The Civil Division provides a broad range of IT services and solutions to the UK and Scottish Governments and other public sector organisations, as well as transport sectors across the UK and Europe. Previously, she was the Portfolio Development Lead for Leidos UK's National Security Portfolio, and Programme Director leading the delivery of one of Leidos' largest UK government programmes. A strong advocate for collaborative working, and passionate about technology, Roz works closely in partnership with her customers, and colleagues to develop and deliver innovative solutions to help solve some of their biggest challenges. Roz joined Leidos in 2017, and prior to that she established her own business development consultancy, working with her SME Clients to support their own growth as an integrated part of their team. Before that she worked with multiple clients in IBM's Global Services business, and in an environmental, technology and sustainability consultancy, Ricardo. She is a keen supporter of women in technology, and mentors STEM graduates and apprentices so they can be involved in the life changing opportunities that the sector offers. Roz lives in Glasgow. Outside of work she enjoys all that Glasgow has to offer; a particular fan of food, so to balance that out, when not enjoying the culinary delights of Glasgow, she can be found exploring the natural delights Scotland has to offer on bike or foot. I am delighted to have been elected to the board, and am ready to get my sleeves rolled up and get stuck in. I am looking forward to working with the whole ScotlandIS team, and members, committing my time to doing what I can to support Scotland to become a truly world class digital nation.
Maggie Morrison
Board Member
Prior to joining Fintech start up Hi55 Ventures, Maggie held senior leadership positions at home and abroad for NTT DATA, CGI, Hewlett Packard and Cisco. With more than 30 years experience in the IT industry she has travelled the world spending extended periods living and working abroad in The Netherlands, France, Switzerland, Germany and the USA. In her time at Cisco Maggie was General Manager for Scotland, Ireland and the Netherlands before serving in senior corporate roles in California and North Carolina. In 2008 she returned to Scotland and spent 18 months on secondment from Cisco at Skills Development Scotland. Thereafter she held senior leadership roles at Hewlett Packard, CGI and NTT DATA. Maggie often undertakes Public Speaking engagements on the digital divide, education, skills, and diversity in the workplace. She is a graduate of Aberdeen University (MA Hons French and German), and has significant NED experience; most recently having served on the board of Glasgow Chambers of Commerce, The Wise Group, The Scottish Apprenticeship Advisory Board and the SCDI Policy Committee. Maggie is married and lives with her husband and two dogs in Glasgow.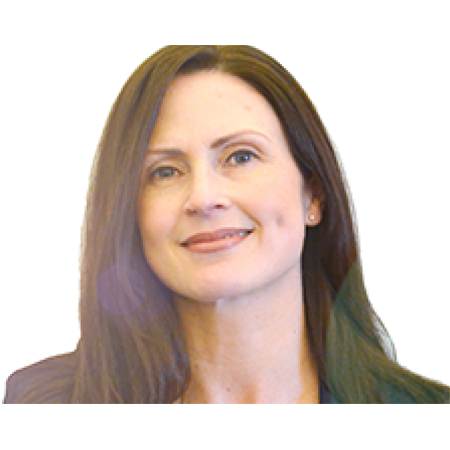 Lee Murray
Board Member
I am a Director of Head Resourcing, one of Scotland's leading IT, Digital and Business Change recruitment consultancies. I joined Head Resourcing in 2005, when the business was a boutique firm, employing 10 members of staff with a turnover of £7.5m. Since joining Head Resourcing, I have been instrumental to the growth and transformation of the business, which is now widely recognised as a market leading recruitment business to clients across a range of sectors, employing 73 members of staff with a turnover of £43million. I have operated in the Scottish IT market for over 15 years and held senior positions with two Scottish based IT consultancy organisations prior to joining Head Resourcing. I am extremely passionate about the Scottish IT & digital skills industry and lead a number of key industry events designed to facilitate collaboration and knowledge sharing. These include a quarterly Scottish IT Directors' Forum, which attracts between 12-15 IT Directors from a range of sectors across Scotland and an IT Skills Panel, an initiative designed to look at how organisations can work collaboratively to address the short, medium and long term IT skills needs of the industry. I am also a member of the Women in Technology Steering Group established by ScotlandIS earlier this year and am going to be a contributor to the Gender work stream of the Scottish Digital Skills Programme, commencing later this month.
Andrew Williams
Board Member
Andrew's previous jobs have included Chief Technology Officer at Administrate, one of Scotland's fast growing technology businesses, specialising in training management software, CTO with mobile apps developer Kotikan, where he built an Engineering department of 20 talented software experts, developing industry leading apps for clients such as Skyscanner, The Fringe and FanDuel. Since graduating from the University of Edinburgh in 2003, Andrew has been involved in various software companies and open source groups both in Scotland and in Silicon Valley. He has been a founding member of many different startups and is now focusing his efforts on open source projects, working hard to support the software community locally and abroad.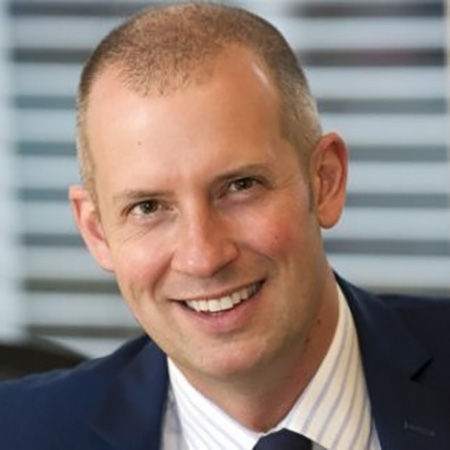 Callum Sinclair
Board Member
Callum Sinclair is Head of Technology and Commercial at leading Scottish law firm Burness Paull. He has a life-long passion for technology and almost 20 years' experience providing technology and commercial contracts advice to some of the world's largest technology businesses and buyers of ICT, as well as spin out and emerging tech. Callum is a former Board Member of ScotlandIS, and was recently named Leader of the Year at the 2018 ScotlandIS Digital Technology Awards. He also features in The Lawyer UK Hot 100 list as a "disruptor", and in The Times' 2016 Digital List of 100 people from Scotland's digital technologies industry who are "changing the world". He is a published co-author of "Outsourcing" (2015, Globe Law & Business), and sits on the Law Society of Scotland Technology Committee. Recent projects he has led include elements of enterprise cloud, IT sourcing (customer and supplier), regulated procurement and supply chain contracting, mobile/telecoms and emerging technologies. He also provides tailored advice on data protection and privacy and intellectual property matters. Callum lives in Paisley with wife Lisa, and 2 football-mad boys Daniel (13) and Mikey (11).
---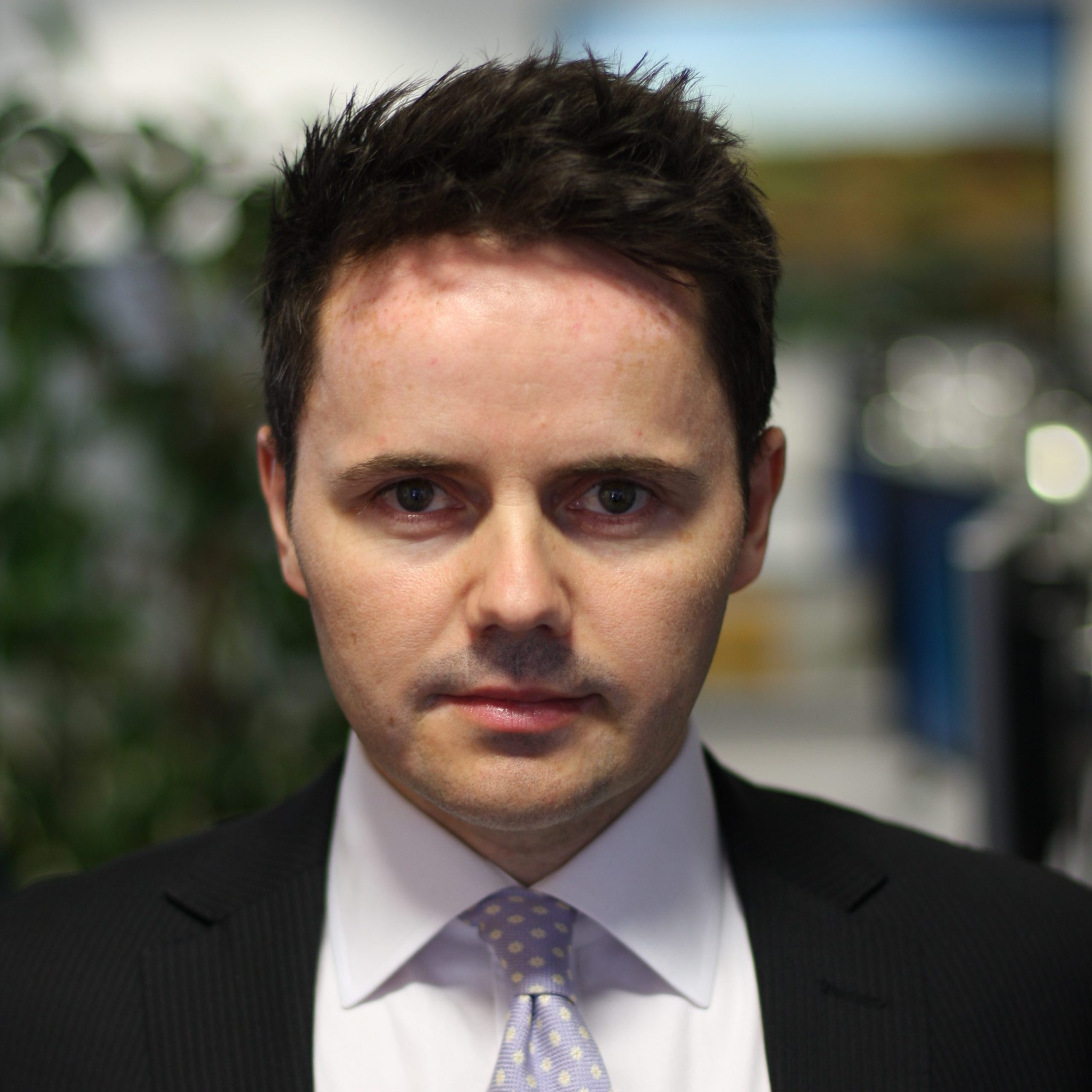 Robert Keenan
Board Member
Robert Keenan is an Executive Director in Enterprise Technology & Services. He has been at Morgan Stanley for over 24 years and held various positions in technology transformation, management and operations, including Head of Regional Branch Technology in EMEA, Glasgow Technology COO, Global Workforce Strategy Lead and is currently focused on technical strategy and the adoption of modern technologies, architectures and practices. Robert is also a member of the Glasgow Technology Management Committee and an enthusiastic supporter of the Scottish technology ecosystem.
Gordon Morison
Board Member
As a Professor in Data Science and Head of Department of Computing at Glasgow Caledonian University, I am passionate about the use of data and AI to transform the way that industry operates and teaching the next generation how to utilise and advance these techniques. AI offers vast potential for industry to rethink how things are done and can be made more efficient, yet this can be at the expense of vast computation. To harness the real power of AI, the ethical considerations of its use need to be considered at every step; not only to build public confidence in the use of AI but because this is the right thing to do!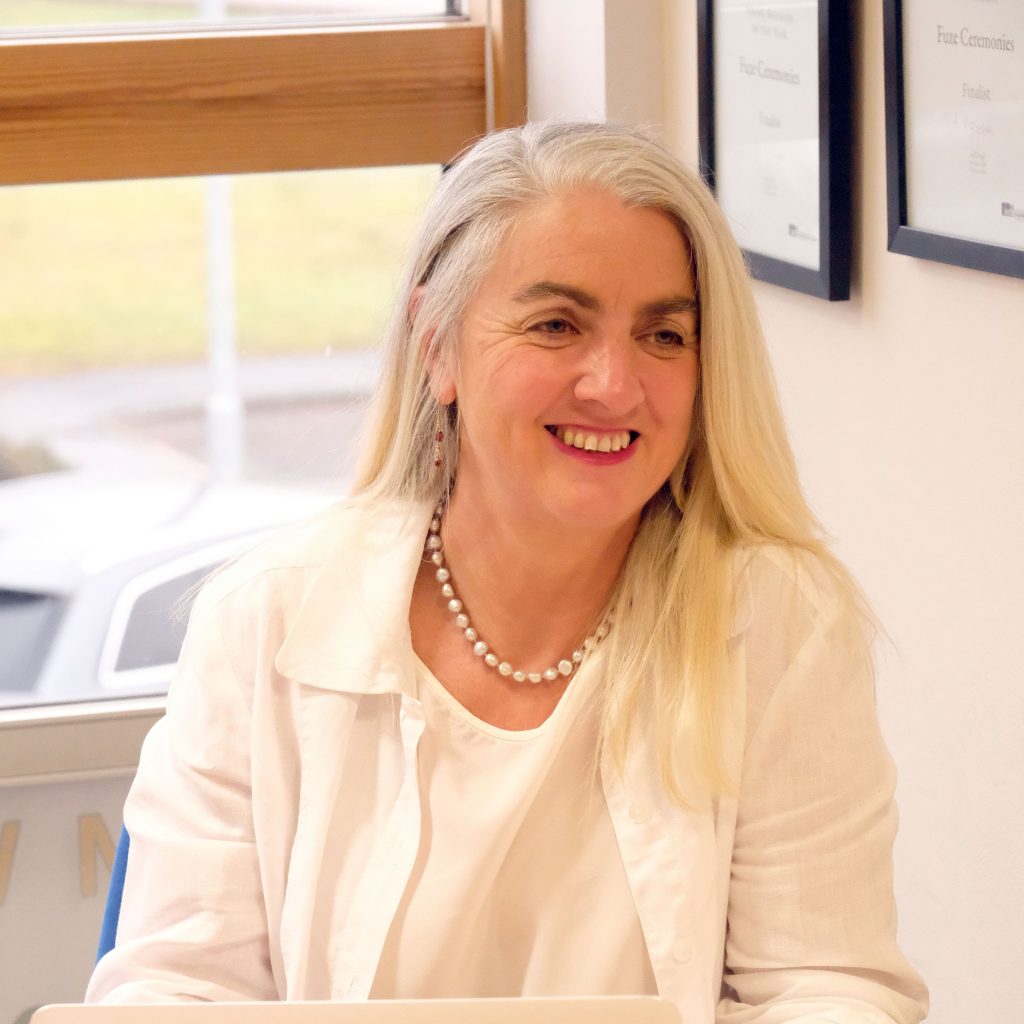 Anne Widdop
Board Member
Anne has 30+ years in business and technology. Her experience ranges from small enterprises to the world's largest companies. Anne joined IBM in the 90's and enjoyed a very successful career rising to a senior position. In 2012 she left her role as a Global Director to start up her own businesses – Fuze Tech Services. Anne has excellent analytical, planning, negotiation and communication skills in addition to substantial experience as a board chair/director. She is an inspirational leader with a proven track record in technology leading multi million pound transformations in complex global enterprises. Anne has always balanced her corporate responsibilities with un-paid work, she has held a number of high profile positions, as vice-chair of a UK governmental advisory body on Women in Science, Engineering and Technology (SET); Founder and Chair of a Women's Technology Center; Established and chaired the Scottish SET at Napier University; Chaired the Helix Trust (£43M Urban Transformation project) which delivered the world famous Kelpies. She is a passionate advocate for the Highlands, where she lives, and for start-up companies. She is active in a number of Lochaber community roles including RNLI and environmental campaigning.
---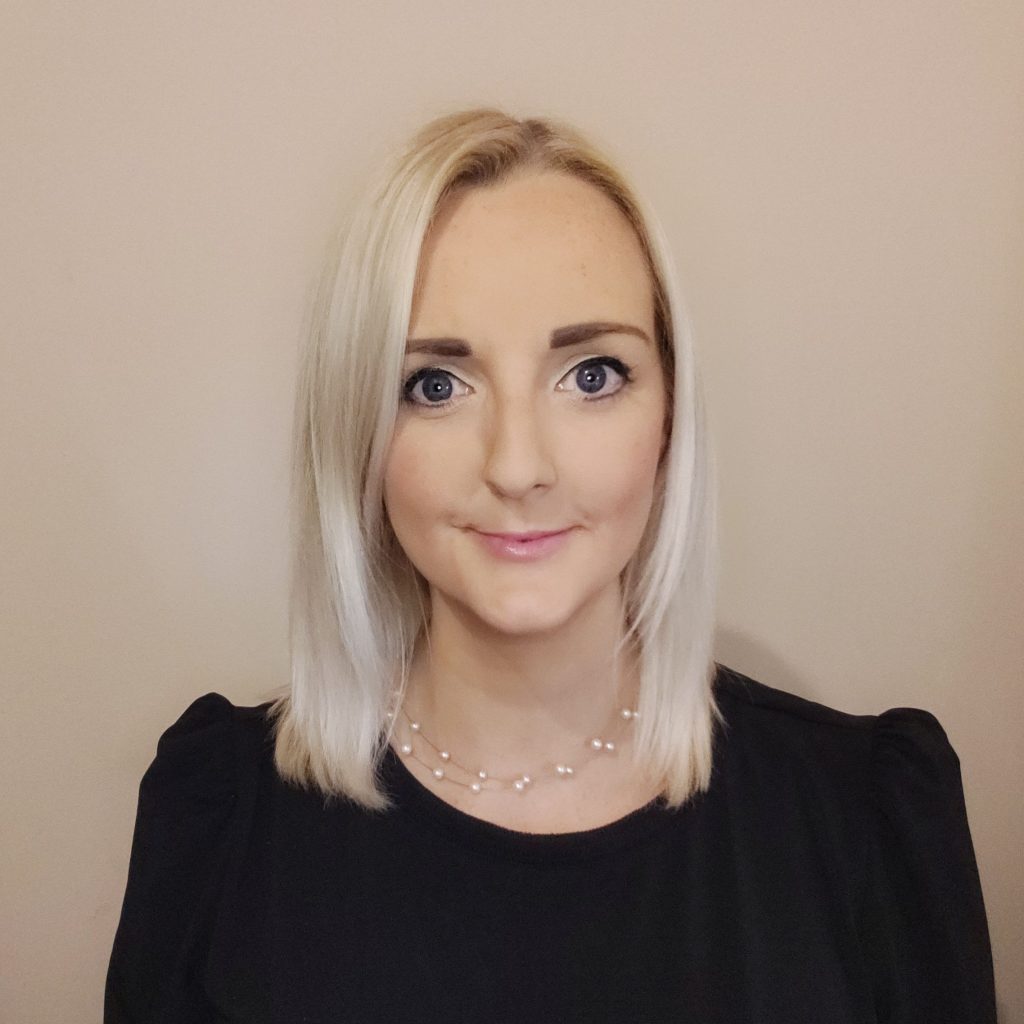 Grace Galloway
Board Member
I hold the senior management position of Head of Finance for 2i Limited. 2i are a Software Testing and Quality Assurance Consultancy based in Edinburgh. We are an SME who have various clients across the public and private sector in Scotland and are currently in a phase of growth. I have worked in Finance for over 16 years, 7 of these in the tech sector. I sit on 2i's Board as a Financial Advisor and have done so for a number of years. I also sit on CIMA's Edinburgh Committee as Chairman and their Scotland Board as a member and have experience of what these roles require, both in terms of time, planning and reporting commitments.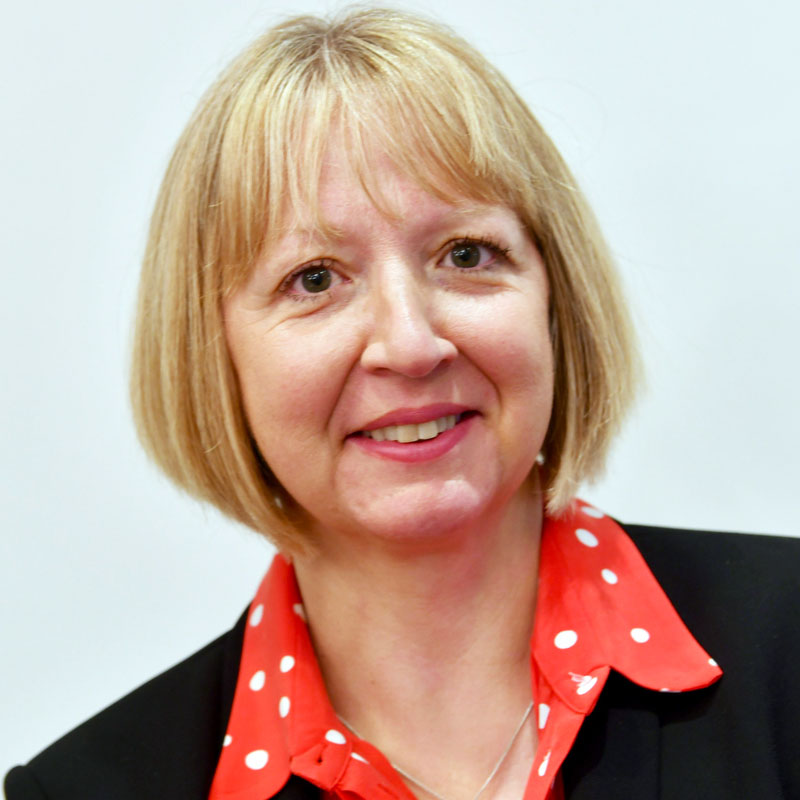 Sharon Hamilton
Board Member
Sharon is degree educated, with over 25 years' experience in IT. She is an inspirational leader who is highly motivated and exceptionally driven who thrives on achievement. As UK Managing Director Sharon is responsible for all UK entities within the Eurofins Digital Testing group which generate £30m of revenues across development, cyber and testing business lines. After graduating in Business Studies in London, she moved into software testing. Since relocating to Edinburgh in 2003, Sharon has worked for consultancies and been in senior positions since 2011 and became managing director for Edge Testing Solutions Ltd in 2018. Sharon believes that technology never stands still and is actively pursuing with her teams new and more efficient ways of undertaking highly automated approaches to quality assurance. In addition, she is key in the drive to progress Eurofins Digital Testing capability to support IoT and robotics. Passionate to increase Eurofins Digital Testing's BAME and female worker ratios Sharon has been very active in developing and building workgroups and forums to support Women in Technology and a UK Youth forum which, gives a voice to our newest recruits. Sharon is extremely passionate about bringing new talent into the sector and developing a highly skilled workforce.
---
Laura Casci
Board Member
I am currently Head of Delivery for BJSS in Scotland I have several responsibilities, including ensuring we deliver great quality to our clients, support the sales to bring in sustainable, exciting work for our team, hiring and supporting a team of highly skilled IT professionals and ensuring BJSS in Scotland is a great place to work. A key part of my role is also to increase our involvement in CSR and we have done that, supporting initiatives such as Critical Friends, Stem Aspire, and Digital Xtra Fund. In 4 years at BJSS, I have grown the permanent team to 120, from 20 people, grown the number of local clients, from 1 to 10 in Scotland and increased the number of locations in Scotland with a BJSS office. Prior to BJSS, I was IT consultant having started my career in software testing. I have undertaken a range of senior roles, including Head of Delivery, Delivery Director, Head of Testing and Quality Assurance and Head of Governance.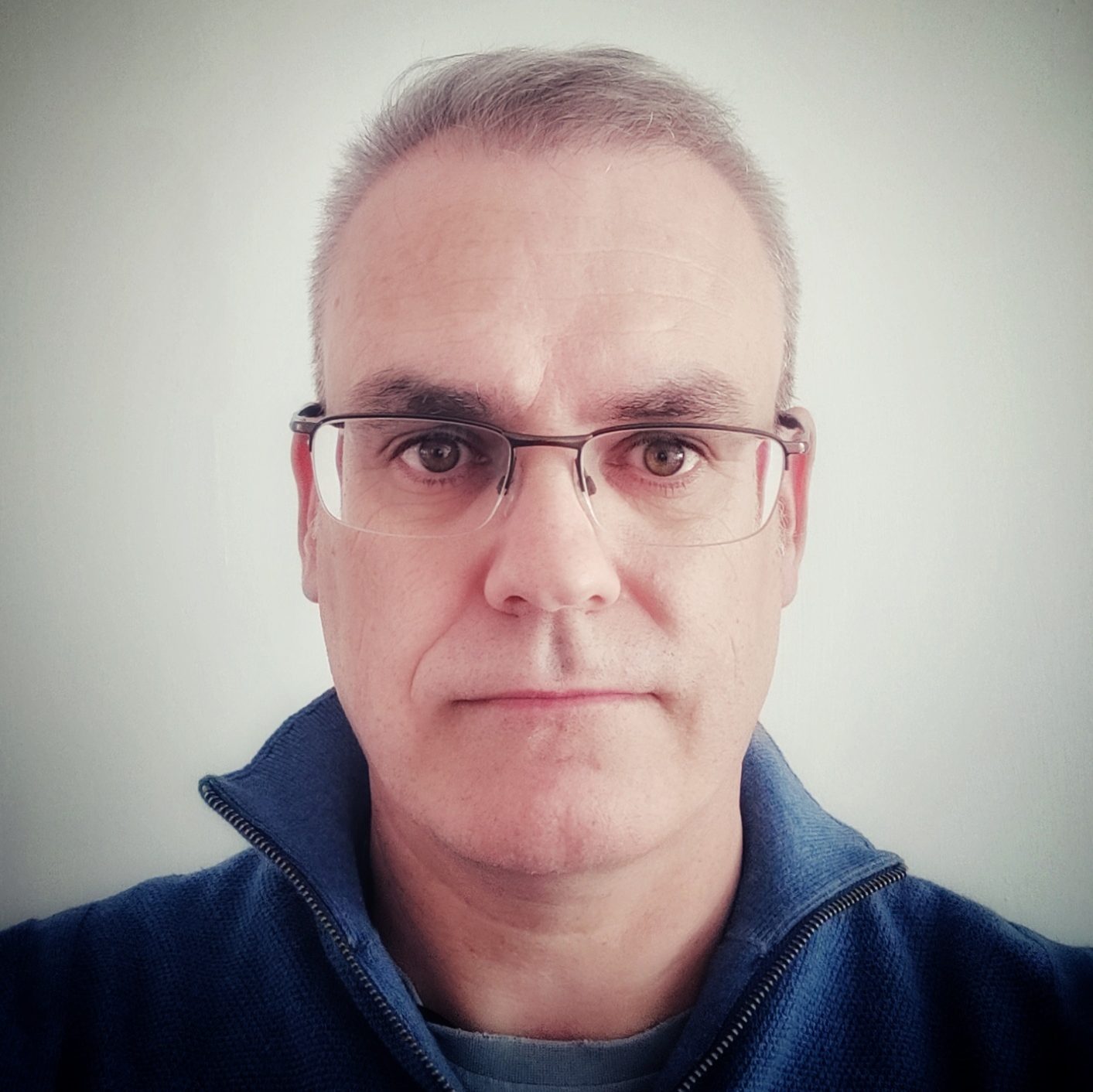 David Stubley
Board Member
With a distinguished career spanning over twenty-four years, I am a seasoned Cyber Security advisor to boards and C-Level executives. My journey has been defined by my commitment to enhancing cyber resilience and safeguarding businesses against evolving threats. After more than a decade working with ScotlandIS as a member company, from early start up to successful acquisition, I'm truly honored to now be joining the board as a non executive. ScotlandIS has a successful track record as a cornerstone of the Scottish technology ecosystem and has grown to meet the needs and demands of the sector during this time. As a non executive with a strong cyber security background ,I'm hugely looking forward to helping them further embrace the opportunity that cyber will bring to Scotland.