Our board is elected by our membership and represents digital companies, small and large, academia and businesses providing specialist services to the digital industry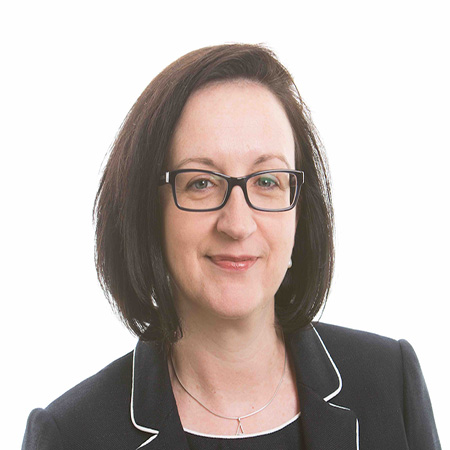 Alison McLaughlin
Chair
Alison is currently seconded to the Digital Directorate of the Scottish Government under the First Minister's Digital Fellowship Programme. Alison is the Regional Director for Scotland and Northern Ireland at Sopra Steria. Having been with the company since its days as Newell & Budge, Alison has been key to the company's sustained growth in Scotland – particularly in Public Sector. Alison is passionate about the positive impact of technology – it's potential to enable doing new things, doing things better and doing things more efficiently, and has over 20 years' experience of public sector services across Central Government, Local Government, Health and Third Sector. Alison also sits on the Digital Participation programme board for Scotland.
Dermot Murray
Vice Chair
Dermot has spent over 20 years delivering ERP solutions using Oracle technology. From an initial role as an Oracle developer, he has worked across a wide range of technology roles including analyst, consultant and project manager. He is now responsible for the Inoapps Product Development Technology division, which consists of a team developing Industry solutions for complex business processes using Oracle technologies. He is a keen advocate for promoting "Next Generation" into the Scottish tech market, and has worked closely with Codeclan and other training programmes to promote recruitment of the next wave of digital talent.
---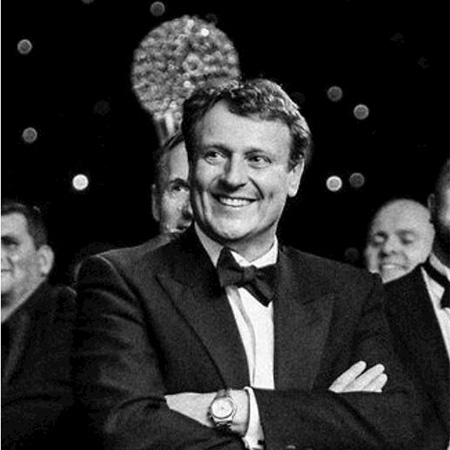 Peter Proud
Board Member
Peter has had a dynamic career spanning Accenture, Microsoft, and IBM. During Peters time at Accenture, he was the partner globally responsible for the software business of the Digital Marketing Platform Group in Accenture Interactive. In this role his responsibilities included product development, sales, marketing, support, off-shore service delivery and alliances, with a reporting line direct into a main Board member of Accenture who was a direct report to the CEO. While under the leadership of Peter, the software group tripled it's revenues in a very competitive marketing place providing marketing-based development, analytical, and operational tools to some of the worlds largest financial services, CPG, telecommunications, and automotive clients. Prior to Accenture, Peter spent 14 years at Microsoft where he was very successful in several roles, winning several gold star awards for the delivery of excellent work. His roles included several regional sales roles, followed by two spells as a Global Business Manager. Responsibilities included sales, services, client satisfaction, and global software deployment for two of Microsofts largest accounts. In both of these global sales roles all performance objectives were successfully achieved, and Peter rose to director level. In his last role at Microsoft, Peter was responsible for the One Microsoft initiative with a remit for tying together all the assets of Microsoft to deliver an end to end story. While in this role, he came up with a digital marketing solution that was successfully sold to several clients with the result of Peter being headhunted by Accenture to deliver the solutions.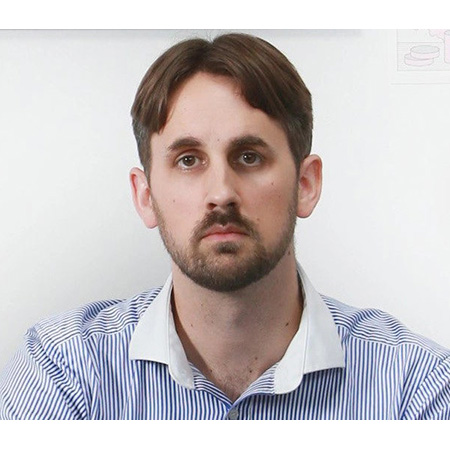 Andrew Williams
Board Member
Andrew's previous jobs have included Chief Technology Officer at Administrate, one of Scotland's fast growing technology businesses, specialising in training management software, CTO with mobile apps developer Kotikan, where he built an Engineering department of 20 talented software experts, developing industry leading apps for clients such as Skyscanner, The Fringe and FanDuel. Since graduating from the University of Edinburgh in 2003, Andrew has been involved in various software companies and open source groups both in Scotland and in Silicon Valley. He has been a founding member of many different startups and is now focusing his efforts on open source projects, working hard to support the software community locally and abroad.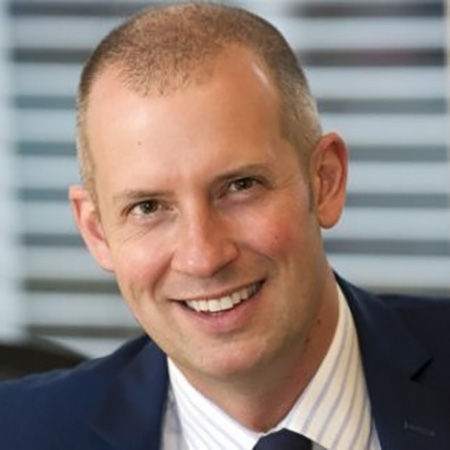 Callum Sinclair
Board Member
Callum Sinclair is Head of Technology and Commercial at leading Scottish law firm Burness Paull. He has a life-long passion for technology and almost 20 years' experience providing technology and commercial contracts advice to some of the world's largest technology businesses and buyers of ICT, as well as spin out and emerging tech. Callum is a former Board Member of ScotlandIS, and was recently named Leader of the Year at the 2018 ScotlandIS Digital Technology Awards. He also features in The Lawyer UK Hot 100 list as a "disruptor", and in The Times' 2016 Digital List of 100 people from Scotland's digital technologies industry who are "changing the world". He is a published co-author of "Outsourcing" (2015, Globe Law & Business), and sits on the Law Society of Scotland Technology Committee. Recent projects he has led include elements of enterprise cloud, IT sourcing (customer and supplier), regulated procurement and supply chain contracting, mobile/telecoms and emerging technologies. He also provides tailored advice on data protection and privacy and intellectual property matters. Callum lives in Paisley with wife Lisa, and 2 football-mad boys Daniel (13) and Mikey (11).
---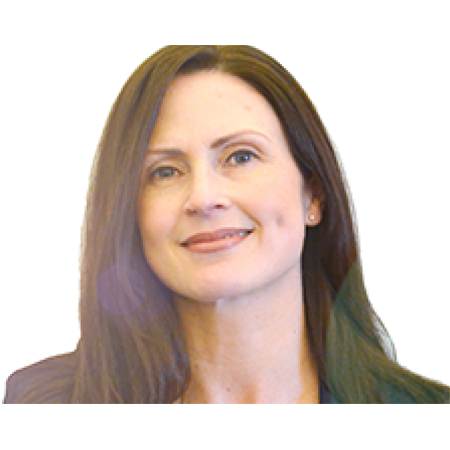 Lee Murray
Board Member
I am a Director of Head Resourcing, one of Scotland's leading IT, Digital and Business Change recruitment consultancies. I joined Head Resourcing in 2005, when the business was a boutique firm, employing 10 members of staff with a turnover of £7.5m. Since joining Head Resourcing, I have been instrumental to the growth and transformation of the business, which is now widely recognised as a market leading recruitment business to clients across a range of sectors, employing 73 members of staff with a turnover of £43million. I have operated in the Scottish IT market for over 15 years and held senior positions with two Scottish based IT consultancy organisations prior to joining Head Resourcing. I am extremely passionate about the Scottish IT & digital skills industry and lead a number of key industry events designed to facilitate collaboration and knowledge sharing. These include a quarterly Scottish IT Directors' Forum, which attracts between 12-15 IT Directors from a range of sectors across Scotland and an IT Skills Panel, an initiative designed to look at how organisations can work collaboratively to address the short, medium and long term IT skills needs of the industry. I am also a member of the Women in Technology Steering Group established by ScotlandIS earlier this year and am going to be a contributor to the Gender work stream of the Scottish Digital Skills Programme, commencing later this month.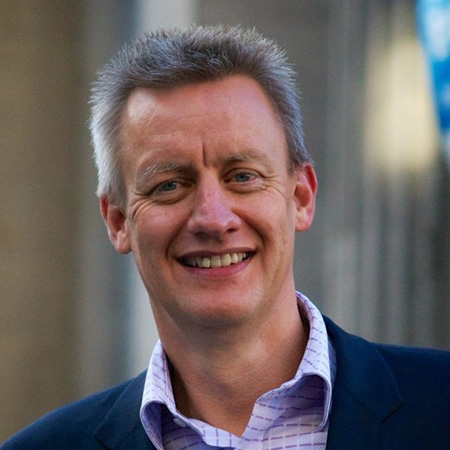 Russell Dalgleish
Board Member
Core areas of focus are Leadership, Value Creation and Strategic thinking. He is a regular speaker at events on Leadership in business and has spoken at conferences from Los Angeles to Abu Dhabi. As a serial entrepreneur Russell's sees primary focus as a board member of ScotlandIS is to represent the views of our SME member companies, those with less than 250 staff. Russell's overarching goal is to encourage and support accelerated growth for digital technology businesses in Scotland. Today he is Founder Managing Partner of the advisory group, Exolta Capital Partners, www.exolta.com. and Chairman Scottish Business Network. If you want to know about Russell connect with him on LinkedIn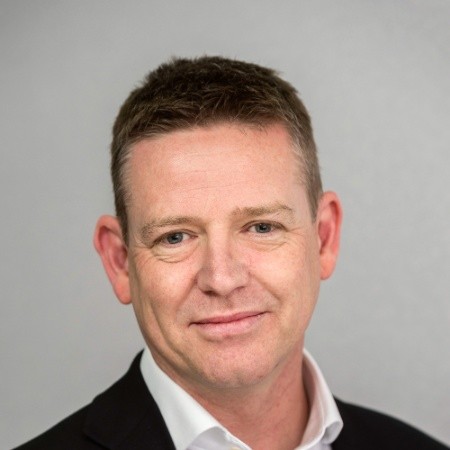 Alan Lees
Board Member
Head of Sales Corporate and Public Sector – full bio coming soon
---
---