Bringing together Scotland's frontrunners in new cyber solutions with investors and industry buyers.
24th November 2022, Edinburgh
The scope includes all companies identifying as cyber security, digital security (including compliance and governance) and online safety technology.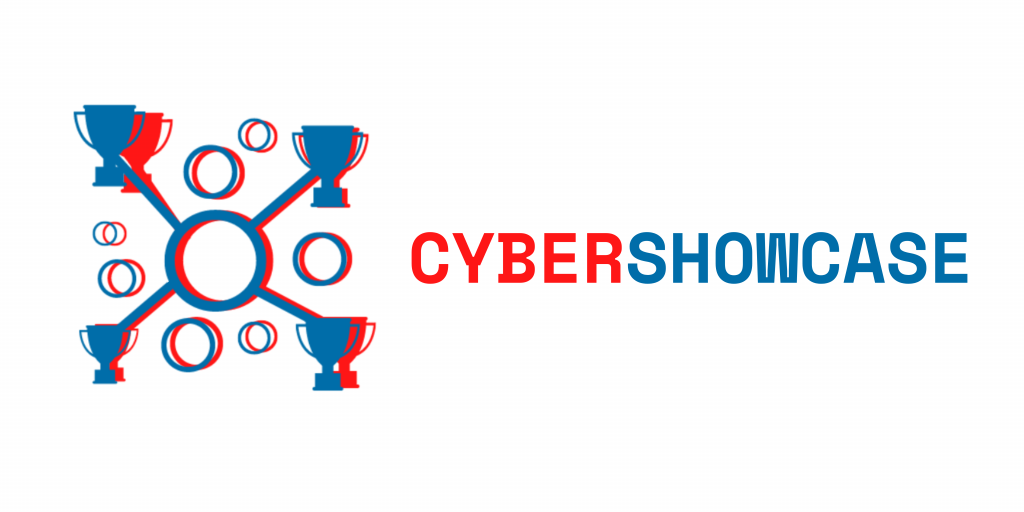 What is the Cyber Showcase programme?
The programme will include the following:
A series of online and in-person training and information sessions focused on pitching, investment readiness and public speaking. These will be interactive sessions, run individually and in small groups to ensure quality tailored training and insights
An opportunity to practice and perfect your pitch in front of experts before the showcase event
An opportunity to pitch in front of Scottish and UK investors and potential partners from across industry
What is the Cyber Showcase event?
A one-day investor showcase event will take place on November 24th in Edinburgh. Each company will be given 3 minutes to pitch followed by 7 minutes Q&A led by a panel of investors.
Only successful applicants that have participated in the overall programme will be eligible to pitch on the day. Failure to attend sufficient elements of the programme and to have practiced the pitch sufficiently in advance could rule you out from participating on the day. ScotlandIS will work closely with each company to ensure this situation is avoided if possible.
If you have any queries or want to know more about the Cyber Showcase programme, contact cyber@scotlandis.com.