Scotland: the right place for Cyber Security
Scotland is a pioneer in the cyber industry, with one of the most advanced cyber security education programmes in the world and an abundance of highly innovative cyber companies. We have created a unique environment that recognises the importance of cyber security from the highest levels in government to future generations who are still in the classroom.
Our cluster provides the capability, community and culture to drive the cyber industry forward. We connect talented cyber security minds with businesses seeking expertise, advice and services.
We have the talent, community and business making Scotland the right choice for cyber security.
Did you know?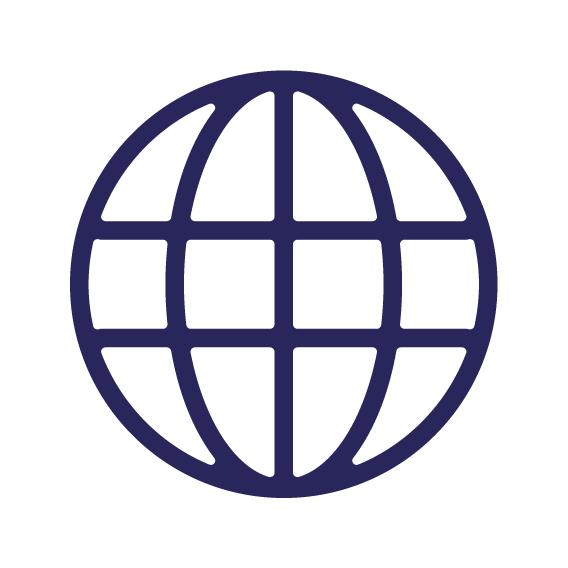 WE'RE GLOBAL PIONEERS.
Abertay University in Dundee was the world's first university to offer an ethical hacking degree and is the only UK university to offer a master's programme in the subject.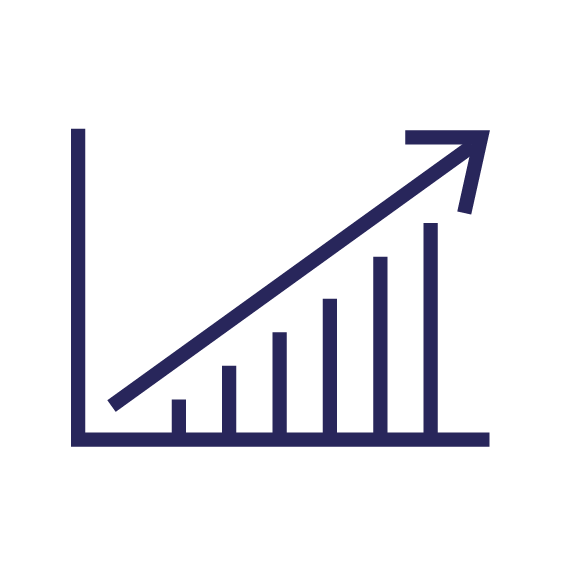 WE'RE GROWING.
The number of innovative and agile cyber security companies that call Scotland home is constantly growing. Over the last 5 years we have seen at least 10 new cyber companies per year being set up in Scotland and in addition to that increasing numbers from UK and International cyber companies establishing a presence in Scotland.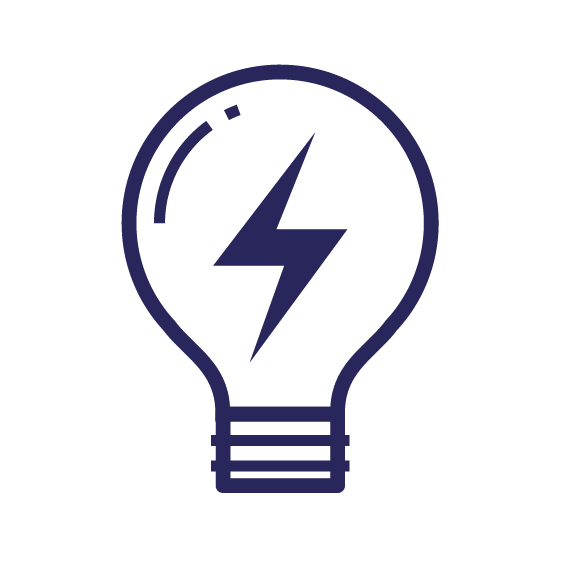 WE'RE EDUCATED.
Scotland has the greatest density of universities in the world so there's no shortage of talent to tap into.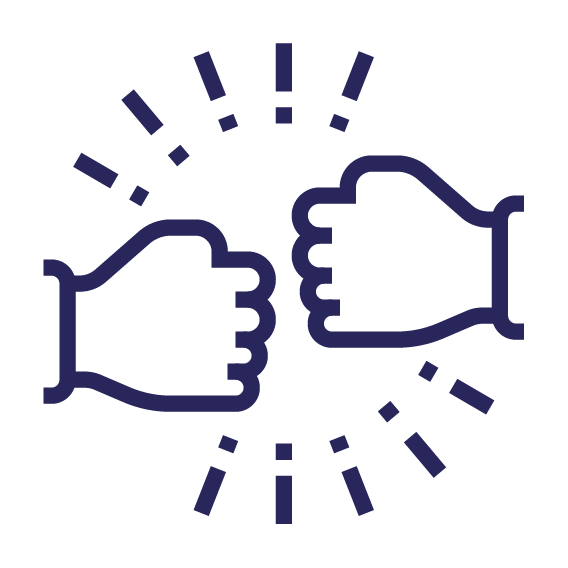 WE'RE COMPETITIVE.
Scotland comes out top for quality of living, business environment and skills when compared to competitors such as Manchester, Northern Ireland and Gloucestershire.
The Facts
There are around 245 cyber securities companies who have a presence in Scotland.
These include:
Scottish cyber security companies
UK and multinational companies with staff in Scotland
Companies who may sell cyber security products and services as part of a wider portfolio i.e. not all our dedicated cyber companies
University spinouts
Approximately 50% of these organisations are Scottish companies headquartered in Scotland. Of these Scottish companies 46% of them are start-ups who have set up in the last 7 years.
The cyber workforce in Scotland has seen steady growth with 4.3% of core cyber security job vacancies being placed in Scotland in the last three years.
The UK Cyber Sector Analysis report documents that the total UK investment made between the end of 2017 and end of 2019 was £968 million of which Scotland won £6 million of this, with a total of 14 investments being made.
Educating for a future in cyber security
Although we have a wealth of existing digital talent, we're already upskilling for the future; our students are already learning about topics such as data security, digital forensics and ethical hacking.
By educating our youngest minds, we are building a nation that has informed citizens, informed businesses and informed organisations who can make the most of digital technologies and manage risks safely.