ScotlandIS Cyber works with many key partners and is a proud member of the Cyber Scotland Partnership, Global EPIC and part of the UKC3 board.
We work closely with Scottish Government supporting their cyber resilience strategic framework and action plans. We also work closely with Scottish Enterprise to ensure we collectively support and grow the cyber sector in Scotland.
As part of the Cyber Scotland Partnership and outwith this partnerships we would closely with the Scottish Business Resilience Centre (SBRC) and Skills Development Scotland (SDS) as well as many more.
---
Key Partners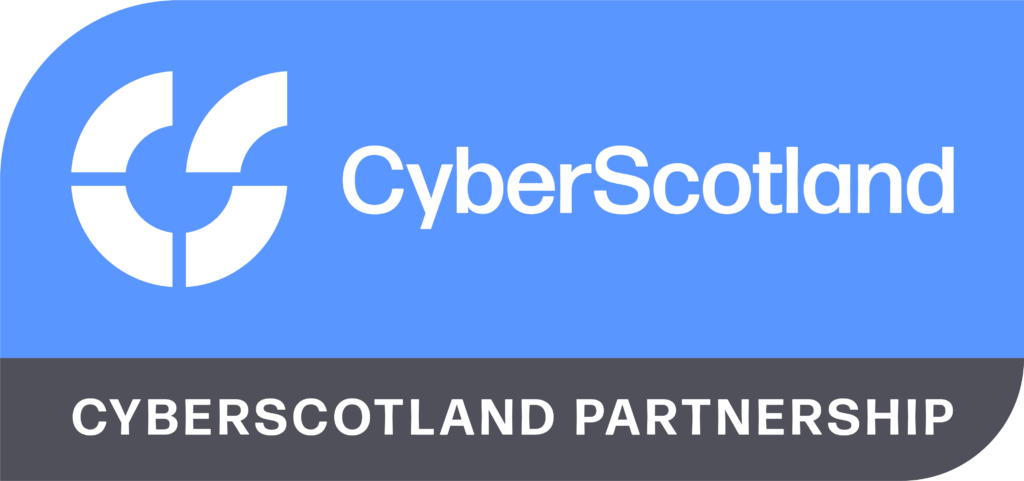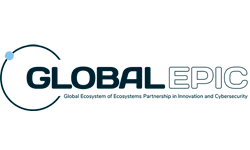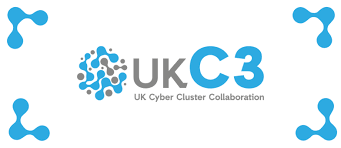 ---
Cyber Clusters
Cyber Ireland
AustCyber
Cyber Together – Israel
Canada Cluster
Polish Cluster
Wider Ecosystem stakeholders
CENSIS
SBRC
Fintech Scotland
Technology Scotland
Scottish Future Trust
NMIS
DHI