Community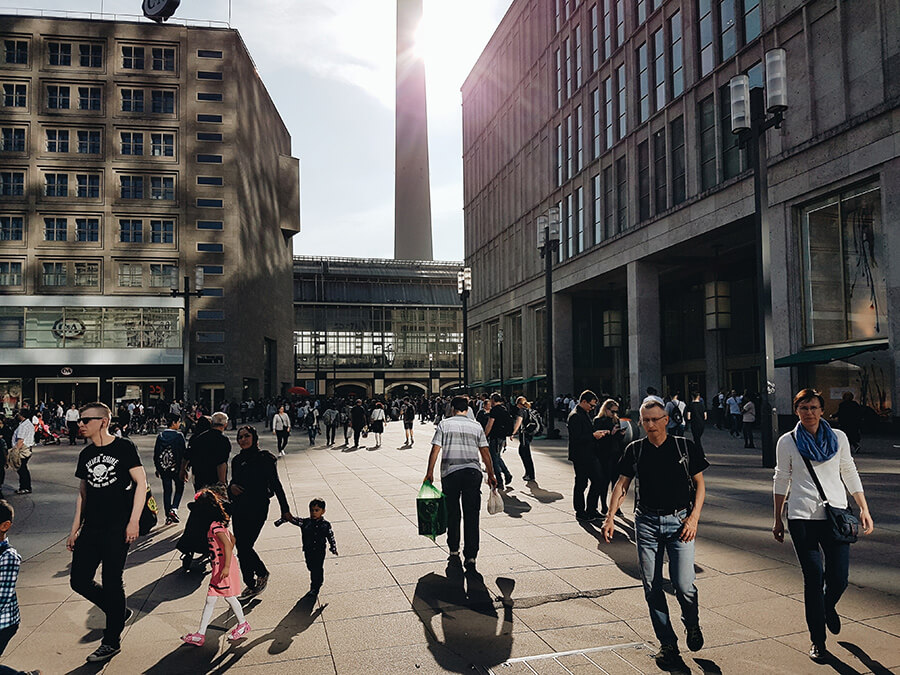 Be part of a community dedicated to growing Scotland's digital economy
Our Ecosystem
Business Growth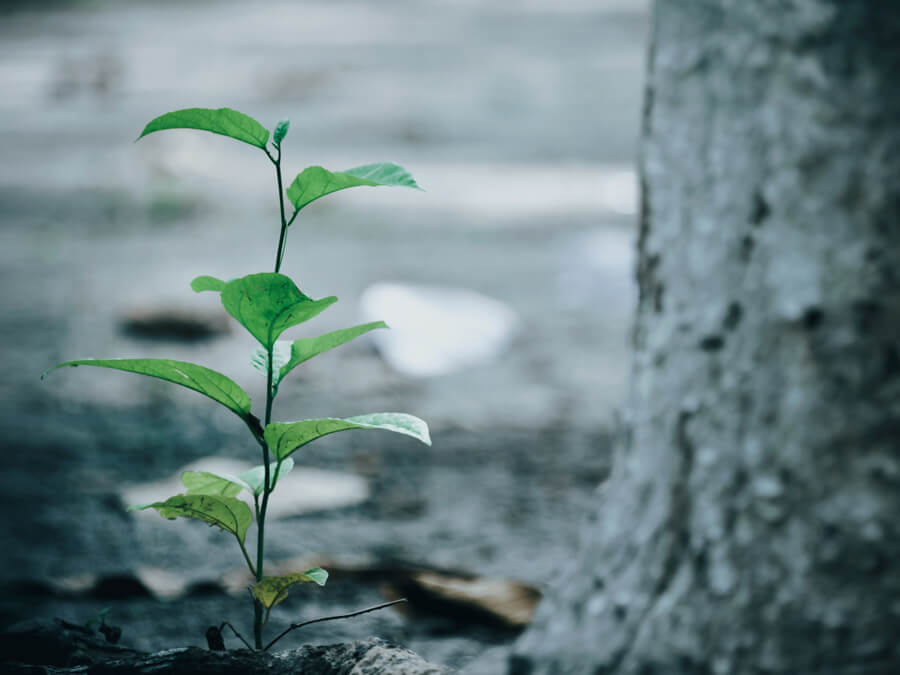 From free hosting, to HR support, discounted travel to cyber insurance. We have it all.
Member Discounts
Not convinced?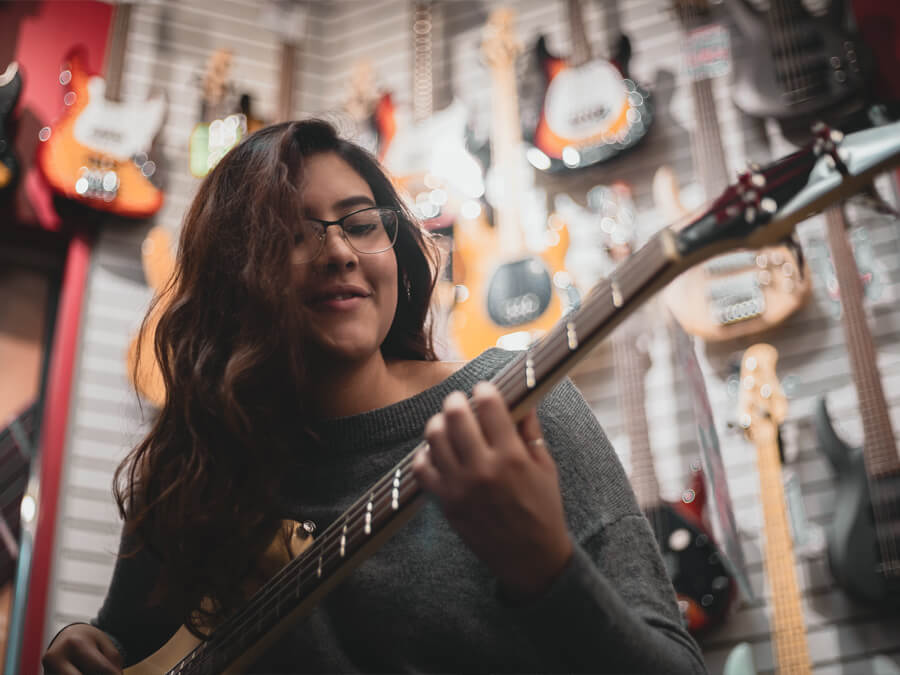 Read our six key reasons you and your company need membership
Read on
Membership starts from just £100+VAT for businesses, or £20+VAT for individuals. Find out more about how we can benefit your business, and help to grow the digital economy in Scotland here, or join now below.