The Scotland Women In Cyber group focuses on the gender divide in the cyber sector, and how we ensure that more women are considering a career in cyber.
According to Cybersecurity Ventures, only 20% of the cyber security industry is female. InfoSec Institute estimates there is a worldwide staffing shortage of nearly three million in the ranks of cybersecurity professionals.
We look into empowerment, recruitment, retention and retraining, in order to ensure that everyone has the opportunity to obtain a place in the cyber sector.
What we do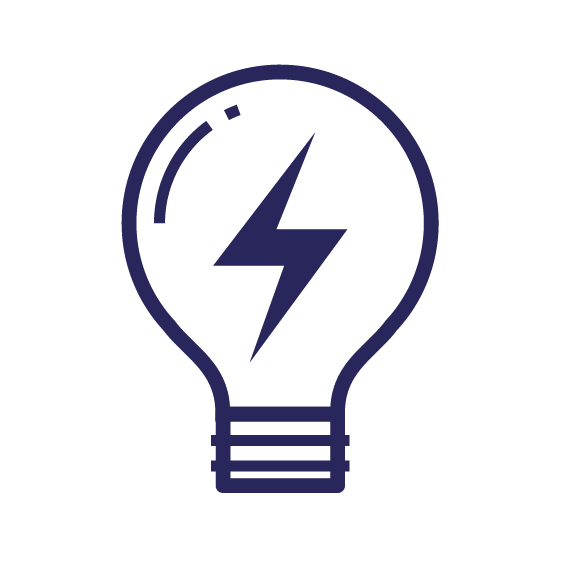 Inspire females of all ages whether moving into the sector, considering studying it or changing career through our expert panel discussions on topics such as the multiple routes into cyber as well as covering gender discrimination, diversity, mental health and menopause.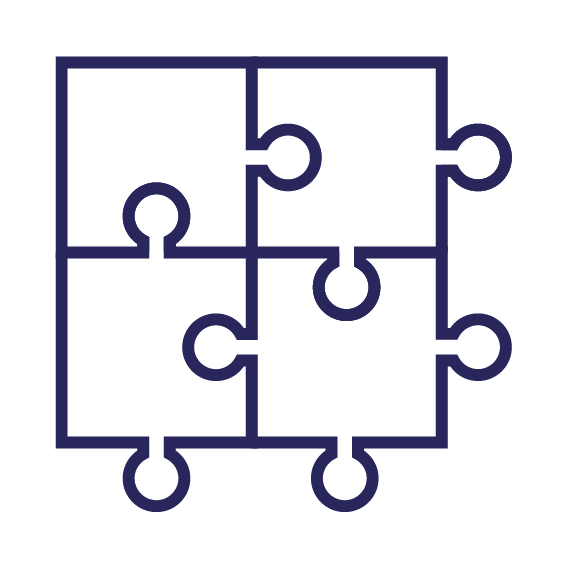 Connect women in cyber across Scotland and uniting local communities with regular in-person and virtual networking events.
---
---
Scotland Women In Cyber Committee
The group was formed in Februart 2020 by Ciara Mitchell, Head of Cyber at ScotlandIS, Emily Beeney, Vice President at Morgan Stanley, and Freha Arshad, Security Manager at Accenture Security. Rebecca Blair took over from Freha in mid-2021 as Freha went on maternity leave.
The group is now run by a committee with the original founders still involved, but also including participants from Virgin Money UK, Abertay University/cyberQuarter, Cyborn, Goucher Consulting, and more.
The current committee consists of:
Emily Beeney (Morgan Stanley)
Rebecca Blair (Accenture)
Cheryl Torano (Abertay University/cyberQuarter)
Wendy Goucher (Goucher Consulting)
Nicola Cooper (Virgin Money UK)
Gillian MacDonald (Virgin Money UK)
Elaine McKechnie (Virgin Money UK)
Natasha Paxford (Virgin Money UK)
Sophie Lanc (Ionburst Cloud)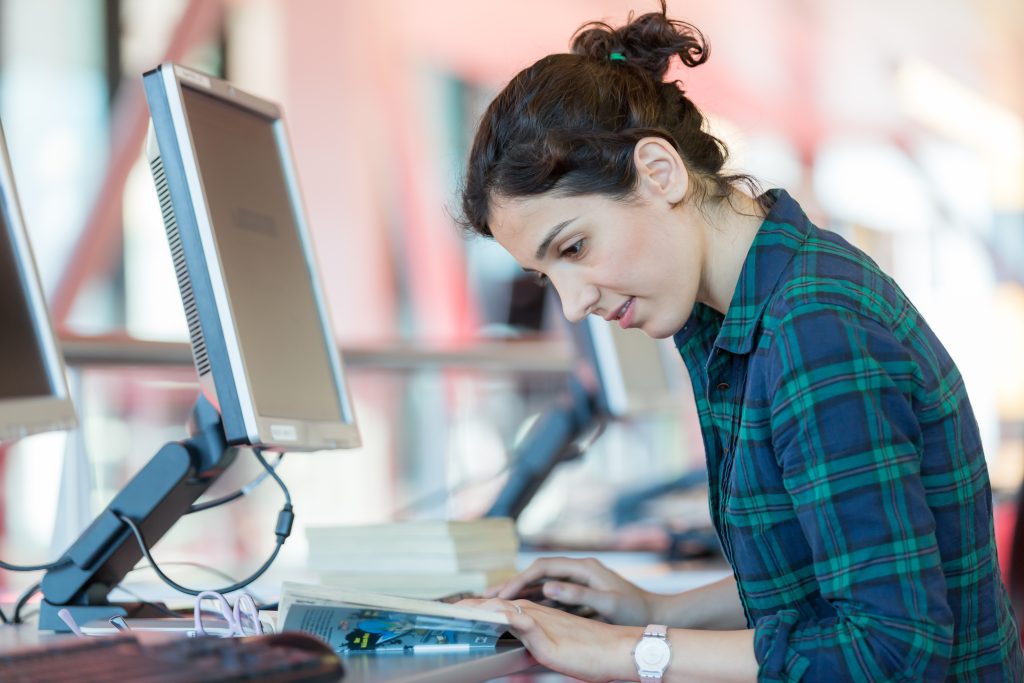 The committee meets regularly to coordinate ways of creating a supportive environment for females to share and learn from each other as well as focus on the promotion of women in cyber, particularly those based in Scotland.