27jan1:00 pm2:00 pmA Strategic Approach to B2B Tech Marketing in 2022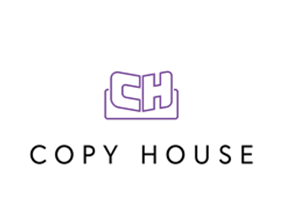 Event Details

Join us on Thursday 27th January at 1pm for an interactive roundtable with our industry panel to help you deliver a strategic marketing strategy in 2022 for your tech brand.

2021 has experienced a significant shift in marketing efforts within B2B and technology brands.

Personalisation and empathy have become a priority for most businesses. This means that B2B marketers have moved towards a more humanistic approach to marketing as they've realised that there is a real person with real problems behind the brand's name. Technologies have also become more advanced, and with that, we've seen clever and more accurate positioning and data in B2B marketing.

Nevertheless, 2021 wasn't successful for all. We've still witnessed far too many marketing mistakes and impersonal campaigns that just missed the mark and didn't relate to the brand's intended audience. This was often visible within the B2B technology sector.

So what marketing strategies should B2B and tech marketers focus on in 2022 to get ahead of our competition?

Kathryn Strachan will be joined by some of the best technology marketers in the industry to provide answers on tactical and strategic marketing for 2022. They will discuss:
What's here to stay and what needs to change in 2022 to ensure your technology brand's marketing efforts do not go unnoticed.
What is likely to be the biggest challenge of this year for B2B marketers, and how can you solve them to ensure your campaigns stay on point.
Tips on creating a kick-ass marketing strategy that ensures lead generation for your brand.
Looking beyond 2022, and how you can successfully market your brand long-term by becoming a thought leader in your industry.
No marketing or recruitment managers will want to miss this event.
Time

(Thursday) 1:00 pm - 2:00 pm GMT
Organizer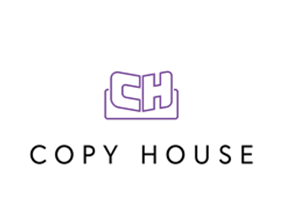 Copy HouseCopy House is a content marketing agency with a passion for words and an appetite for progress. We work with technology brands to bring their vision to life and create valuable content on emerging technologies like blockchain, cloud/cyber security, AI and IoT. Get in touch to find out how we can add value to your company and help you attract new customers through content marketing.info@copyhousecopywriting.com