28jan1:30 pm2:30 pmFeaturedCandidate attraction in a competitive market
Event Details

2020 changed much in the world but what impact has that made to your business when you
are looking to attract talent?

Our industry was known for great offices, fun environments, regular fruit deliveries, pool
tables, games rooms and more – how do you now set your business apart from your
competitors when a beer fridge isn't an option? Flexible and remote working used to be a
benefit, now it's a reality that we all have to contend with.

Join our culture, HR and recruitment experts, including Nikola Kelly, MD of Be-IT, on 28th January to hear some of the ways your organisation can differentiate itself from the rest of the marketplace and recruit the talent that's right for your business.
Time

(Thursday) 1:30 pm - 2:30 pm
Organizer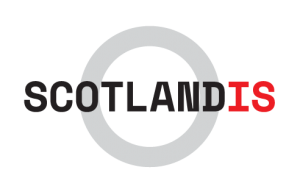 ScotlandISScotlandIS builds, shapes and supports the digital technologies ecosystem.info@scotlandis.com Oracle Campus, Blackness Road, Linlithgow, EH49 7LR