21marAll DayFeaturedCluster Ecosystem Conference 2023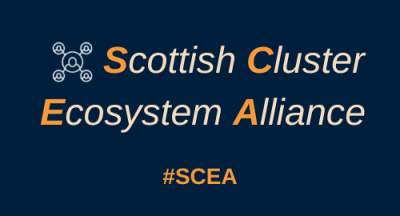 Event Details

Scotland's Cluster Ecosystem Conference is back. Building on the success of its first three years, it returns to celebrate the achievements from across the Scottish clusters and the tech community in 2022, and to focus on the opportunities coming in 2023.

The conference will highlight opportunities and bring insights from across the tech ecosystem. The day will look at opportunities outwith Scotland as well as highlighting numerous initiatives being launched within Scotland's tech sector.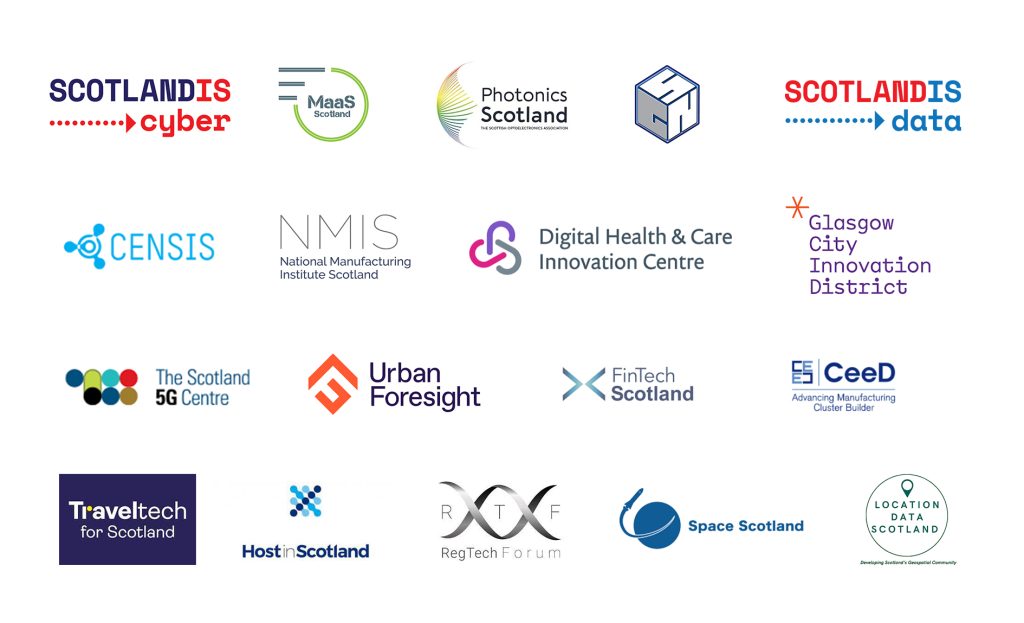 Organizer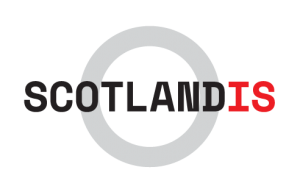 ScotlandISScotlandIS builds, shapes and supports the digital technologies ecosystem.info@scotlandis.com Oracle Campus, Blackness Road, Linlithgow, EH49 7LR