15nov2:00 pm3:30 pmFeaturedDigital Strategy for Scotland - How Scotland Will Thrive in a Digital World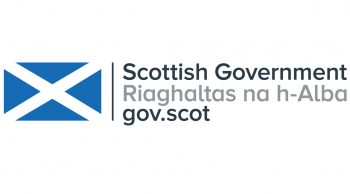 Event Details

Our next session will be focused around the Scottish Government and COSLA's refreshed Digital Strategy for Scotland "A Changing Nation: How Scotland Will Thrive in a Digital World". Published in March 2021, the strategy sets out an over-arching, shared vision of a modern, digital and collaborative government designed around its people and businesses. It also recognises the challenges facing our sector and the need for enhanced (and commonly developed) approaches to driving increased digital adoption, capability and leadership.

The government cannot tackle these challenges alone. The Digital Strategy is for all of Scotland, so effective collaboration across industry, the third sector and wider public sector bodies will be crucial to delivering on our joint ambitions. The Covid-19 pandemic has shown just what can be achieved when working together towards a common goal.

Hosted by ScotlandIS, the session will be facilitated by Scottish Government officials and is an opportunity to:

• Learn more about the priority programmes of work within the Digital Strategy – including ways in which digital and data technologies are enabling us to go further and faster than more traditional methods of delivery.

• Explore opportunities to collaborate across the broader strategic themes of (1) People and place, (2) A Strong Digital Economy and (3) Digital Government Services.

• Share best practise and positive examples of how your organisation is helping to bring the 'Principles for a Digital Nation' to life.

• Raise awareness of the digital challenges facing your organisation.

• Explore ways in which Officials can keep you up to date with developments.

• Contribute to a discussion on the ways in which Scotland's tech-sector can help deliver on the ambitions set out in the Digital Strategy.

Speakers include:
Philip Whitley – Policy Team Leader in the Digital Directorate
Deborah Amzil – Communications and Engagement Manager
If you are interested in participating in this exciting session, the please do sign up to the event, which will take place on 15th November.
We look forward to seeing you there!
Time

(Tuesday) 2:00 pm - 3:30 pm GMT
Organizer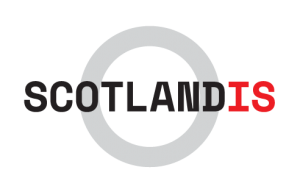 ScotlandISScotlandIS builds, shapes and supports the digital technologies ecosystem.info@scotlandis.com Oracle Campus, Blackness Road, Linlithgow, EH49 7LR