15jan3:00 pm4:00 pmFeaturedHelp me, I'm homeschooling
Event Details

Are you suddenly faced with another lockdown of trying to work remotely while
homeschooling? Are you already crying into your cereal each morning?

You're not alone!

Not to worry, we are having a meetup on Friday 15th January for parents and caregivers to
have a chat and a vent on how everyone is coping with the post-Christmas lockdown.

This will be an informal session, with a couple of school teachers joining us to talk about
some of the ways you can keep kids occupied and focused on their studies while stuck at
home. Our own Nicola Taylor and Karen Meechan will be there to offer a parent's
perspective on the current situation.

Please come along for a chat, some advice, to get anything off your chest, or simply to hear
that others are in the same boat as you!
Time

(Friday) 3:00 pm - 4:00 pm
Organizer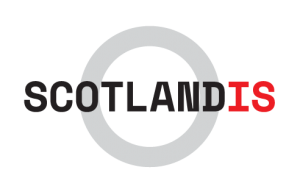 ScotlandISScotlandIS builds, shapes and supports the digital technologies ecosystem.info@scotlandis.com Oracle Campus, Blackness Road, Linlithgow, EH49 7LR