18mar1:00 pm4:00 pmIndustry Current Practice on Data Science
Event Details

Speakers: Elizabeth Hollinger, Head of Analytics and BI at Aggreko and colleagues and Mine Çetinkaya-Rundel, Senior Lecturer in Statistics and Data Science at the University of Edinburgh.

What this will cover:
a presentation from Aggreko in which they talk about how data science is applied within their business, through illustrative examples;
a presentation from Mina Çetinkaya-Rundel in which she will outline how he is teaching data science at undergraduate level.  He will also touch on:
how the curriculum is assessed;
what technologies are being using and the challenges and opportunities presented by teaching in this area.
This event is for lecturers only.   To register your interest for this event, please email Lesley.Broadwood@scotlandis.com
Time

(Wednesday) 1:00 pm - 4:00 pm
Location

Aggreko

City Park 368 Alexandra Parade, Glasgow, G31 3AU
Organizer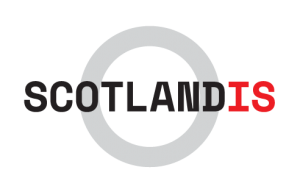 ScotlandISScotlandIS builds, shapes and supports the digital technologies ecosystem.info@scotlandis.com Oracle Campus, Blackness Road, Linlithgow, EH49 7LR