29julAll DayLearn the Ropes with Our SEO & Copywriting Training Course
Event Details

Taking place over 11-weeks, our SEO & copywriting training course covers everything you need to know about creating digital content. Content marketing specialist and owner of Copy House, Kathryn Strachan, will lead live 45-minute Zoom sessions on how to optimise content, conduct keyword research, create customer avatars and much more.

Afterwards, you will be given homework to cement your knowledge and make sure you fully understand the concepts.
Organizer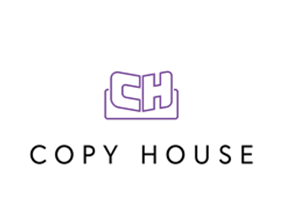 Copy HouseCopy House is a content marketing agency with a passion for words and an appetite for progress. We work with technology brands to bring their vision to life and create valuable content on emerging technologies like blockchain, cloud/cyber security, AI and IoT. Get in touch to find out how we can add value to your company and help you attract new customers through content marketing.info@copyhousecopywriting.com