26aprAll DayMade in Glasgow - Meet the Investor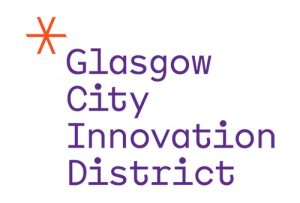 Event Details

Following our successful Office Hours sessions, we are creating a series of 'Meet the Investor' sessions.

About this Event

These sessions are for founders who are thinking about raising a seed round at some point in the next 18 months and offer the opportunity for the founder and investor to get to know each other and learn about your project. The format is a 20-25 minute informal Zoom call with a member of the Glasgow City Innovation District team and a member of the Techstart Ventures investment team.

Before booking a session, please review Techstart Ventures Investment criteria and portfolio vis the link below to review whether the products or platform your business produces aligns with their requirements: https://www.techstart.vc/investment

To book a session, please select a meeting slot, fill out the accompanying form and provide a short deck/one page overview of your business. Free to use the time in a way that is most useful to you.

We envisage that there may be more requests than we have slots for, so we can't guarantee that we'll always be able to schedule a session. In this event, we will prioritise those requests where we believe we can add most value.
Organizer