05novAll Day07Products for the Planet Hackathon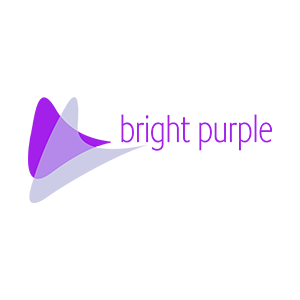 Event Details

Products for the Planet is a hybrid hackathon from Bright Purple and Product Forge, where teams will develop digital products designed to educate, empower and inspire public participation in the fight against climate change.

Across the weekend, entrepreneurial designers, developers, data analysts, marketers, subject matter experts and more will develop innovative products that educate, empower and inspire public action against some of the planet's biggest challenges.

Participants join cross-disciplinary teams to work on prototypes with support from industry experts through each stage of the event.

As Covid-19 precautions are still in place, the event will be hybrid, with teams formed of remote and in-venue participants. We will have all necessary measures in place to ensure a safe event for all.

Develop your career, gain new skills, network with professionals and meet talented people with a shared interest in fighting Climate Change.

Join us at the Melting Pot Edinburgh, or contribute remotely from anywhere in the world, as we put Climate Change awareness and empowerment into our own hands.

5th November: Introductory Event (Online) 7-9pm

6th November: Ideation, Mentor Sessions and Prototyping – 9am-late

7th November: Presentation practice and final presentations – final presentations will be live streamed at 6pm.
Time

november 5 (Friday) - 7 (Sunday) GMT
Organizer