13julAll Day14Python for Data Analysis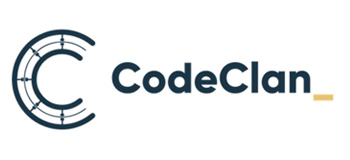 Event Details

Learn in an immersive environment and stay motivated, what could take you weeks to learn on a self paced online course will take you a couple of days. This course will run via our Virtual Learning Environment, a fully interactive, live learning experience led by our expert instructors.

Classes will run on two consecutive days 9am – 5pm.
Time

july 13 (Monday) - 14 (Tuesday)
Organizer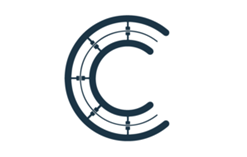 CodeClan Clockwise Offices, Glasgow, G2 3BZ