24jun1:00 pm2:00 pmTech Marketing Giants' Secrets Uncovered: eBook Premiere.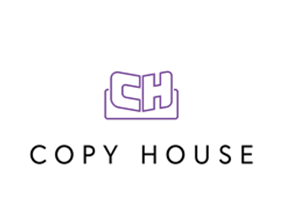 Event Details

Join Copy House on Thursday 24th June at 1pm for an interactive roundtable with Katy Howell, Kathryn Strachan, Andy Lambert & Dr. Christine Bailey in which they uncover the marketing secrets of top tech brands like Adobe in this eBook preview.

Take an exclusive look at how the top technology brands are pioneering the marketing landscape in this exclusive eBook preview delivered by co-authors, Copy House Managing Director, Kathryn Strachan and immediate future CEO Katy Howell.

Following a challenging year in the marketing industry, Katy and Kathryn took matters into their own hands by conducting interviews with CMOs and Marketing Managers from large technology brands. Katy and Kathryn will reveal some of their exclusive findings from tech giants like ContentCal, Sophia Marketing Ltd, Adobe, WorldPay, Fujitsu and Siemens. In this episode of TechTalks, they will give you the first look into the tech brands' uncovered marketing trends, their response to COVID, and their future plans in the tech space. Joined by some of their interviewees you will get insights straight from the source.

No marketing managers working in the tech industry will want to miss this event.
Time

(Thursday) 1:00 pm - 2:00 pm BST
Organizer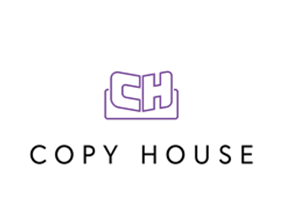 Copy HouseCopy House is a content marketing agency with a passion for words and an appetite for progress. We work with technology brands to bring their vision to life and create valuable content on emerging technologies like blockchain, cloud/cyber security, AI and IoT. Get in touch to find out how we can add value to your company and help you attract new customers through content marketing.info@copyhousecopywriting.com