22feb2:00 pm3:30 pmTuring Talk 2021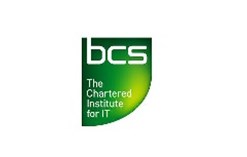 Event Details

Join us for our first virtual Turing Talk in partnership with the IET.

Headline Talk – Sounding out wearable and audio data for health diagnostics, with Prof. Cecilia Mascolo
What can data from devices we carry with us in our daily activities really reveal about our health and wellbeing? This talk will reflect on the challenges and opportunities that mobile and wearable health systems are introducing for the community, the developers as well as the users.
Insights Talk – Wearable Technology for Digital Epidemiology, with Dr Kate Farrahi
Wearable technology is transforming into a viable healthcare tool. This technology can monitor humans continuously and often ubiquitously, providing a method for improved health insight and individualised care. This talk will use the example of smartphones as wearable technology and delve into a case study of how this technology can be used in the battle against Covid-19.
Time

(Monday) 2:00 pm - 3:30 pm GMT
Organizer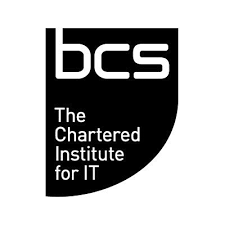 BCSThe professional body for computing