TechForce founder Jai Aenugu will run in the London Marathon on Sunday 2nd October in aid of raising awareness of Asthma.
The London Marathon is one of the most famous and prestigious events of its kind in the world and is a total distance of 26.2 miles, following a fantastic course through London, around the River Thames and finishing on the Mall.
Jai wanted to run for a charity very close to his heart. The latest statistics found that 8 million people – over 12% of the UK population – have been diagnosed with asthma. This means more people have had an asthma diagnosis than have been diagnosed with all other lung diseases combined.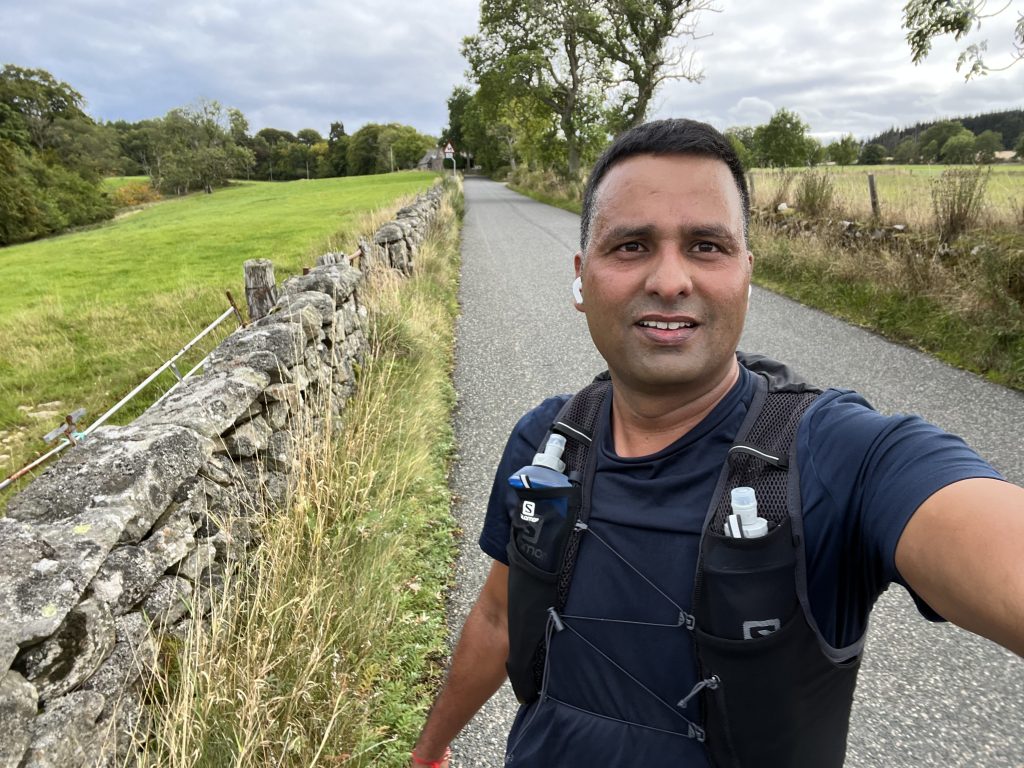 This does not mean that there are 8 million people living with the condition, however. Many children diagnosed with asthma grow out of it. Asthma UK states that around 5.4 million people receive treatment for the disease. Research has also suggested asthma maybe considerably over-diagnosed.
Jai himself has lived with asthma for 16 years. Jai says 'I was diagnosed with Asthma a long time ago. Although it didn't stop me from the activities I enjoy there were times I really struggled with the condition. I now carry the inhalers 24×7 wherever I go.
It's a great honour for me to run London Marathon to support this great cause. It is my first ever Marathon and I am hoping to finish it in one piece.'
'I want to help raise money to support asthma so that more of those who are diagnosed can go on to have long and fulfilling lives.' Jai concludes.
To support Jai, visit here.